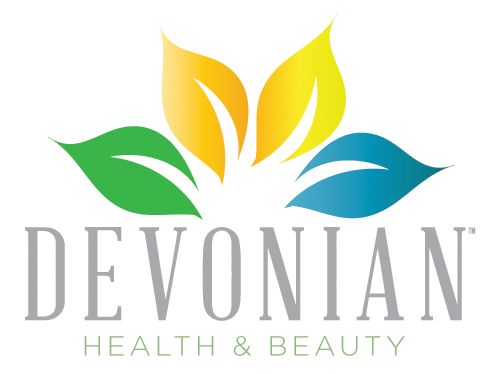 *******************************************************************************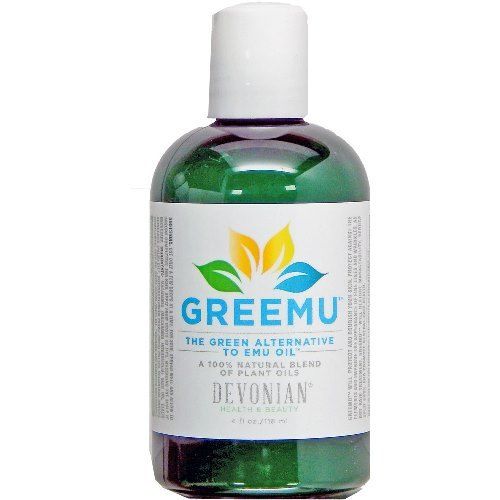 GREEMU from Devonian (Koru Naturals)
Yeah! Finally, I get to be the tester at Bentz Test Laboratory! I've been using GREEMU, by Devonian Health and Beauty. GREEMU is a plant-based emu oil alternative. (We were introduced to Emu Oil last year from Koru Naturals and loved it!)
GREEMU is a mixture of
Macadamia Seed Oil, Organic Palm Oil, Shea Butter, Sunflower Seed Oil, and Rice Bran Oil. If you aren't a fan of animal-based products, GREEMU is a natural plant based oil alternative for you.
This product is designed for your skin and hair. It can ease away fine lines and is a great balm for dry skin. It also tames frizzy hair and split ends, leaving behind shiny, healthy hair.
With summer approaching, I've started to pay attention to my dry legs and feet... capris and sandals are already my wardrobe choice here in sunny South Texas. But, my word - my skin is DRY! Maybe it's winter neglect, maybe it's my thyroid acting up again...one look told me I had to do something before showing off my feet! :-)
I was excited that my 4 oz. bottle of GREEMU arrived just in time. Just a few drops of this light liquid goes a long way. It's thick, white oil with just a faint scent, kinda nutty. It goes on easily and absorbs quickly, so you don't feel greasy.
I used this daily, after my shower, and I saw immediate results. My feet and legs felt great, and my skin was so much softer. No more cracked heels, I think I should go buy some new flipflops to show them off! :-)
Several family members have used Emu oil in the past for dry, flaky scalp. They found GREEMU to work just as well in helping keep their hair looking great.
One of my favorite, and effective beauty products. You will want to check it out!
Find Devonian on Social Media:
Facebook: https://www.facebook.com/korunaturals
Pinterest: https://www.pinterest.com/korunaturals/

Hashtags: #hsreviews #naturalbodycare #greemuoil #vegan @korunaturals
See what other members of the Crew thought here