Orphs of the Woodlands at Tangletree from Star Toaster
The testers at Bentz Test Laboratory have been enthralled with a new app -
Orphs of the Woodlands at Tangletree
from
Star Toaster
. The app is a prequel story to the original Star Toaster book - The Treasure of HighTower -
you can read our review here.
This iOS app is compatible with iPhone, iPad, and iPod Touch and it is made for children ages 9-11.
This learning app is actually a 122 page illustrated chapter book, complete with videos and learning activities. The story follows the adventures of a flying squirrel named Abba who cares for six orphaned animals, or orphs, in his tree house.
Each lesson offers your child "jobs" to complete in math, science, language art, thinking skills, life skills and the arts. The "jobs" earn reward stars which they can use to care for the orphs. With 75 lessons, and 9ver 130 jobs to complete - it will keep their attention for quite some time. The lessons and jobsare unlocked as your child reads the story. The app automatically returns them to where they left off.
This app is VERY easy to use! Within minutes my testers were logged in and already reading and completing jobs for their orphs.
It's big family friendly too - every child can have their own user, and mom can see everyone's progress.
The story is easy to read - my testers were mainly 2nd, 3rd, 5th and 6th graders. The text is linked with vocabulary and lessons they will access to complete their jobs. The vocab lessons alone are worth getting this app!
The big attraction is called "Stumptown". This is where, after they have completed reading, they can access their jobs to earn stars. As they progress through the story, more jobs are made available. So, they have to read before they can play.
They complete "job training", which is the lesson part. Then they are able to complete jobs to earn the stars.
The lessons are a variety of language arts, math, science and more. They are usually multiple choice. If you miss an answer, you don't earn the star. It made my testers slow down and actually have to read!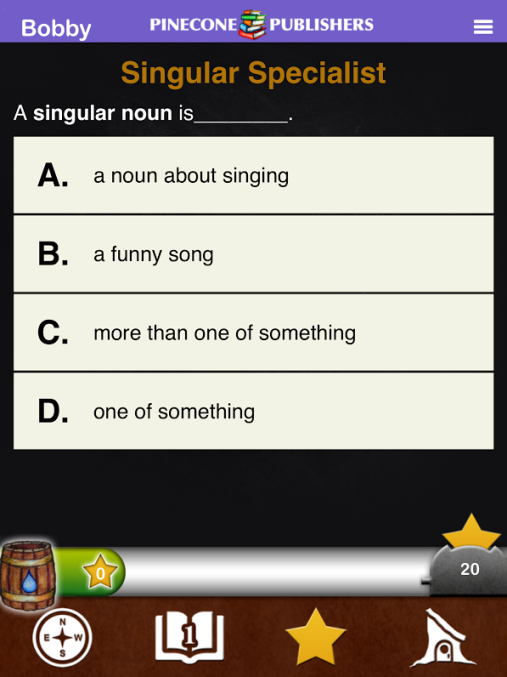 +
The app tells them what their orphs need and how many stars they need to earn to provide for what the orphs need. I love that the message of this app is one of caring and providing instead of destroying or ruling something. Great character lessons are woven throughout their play, and the lessons too.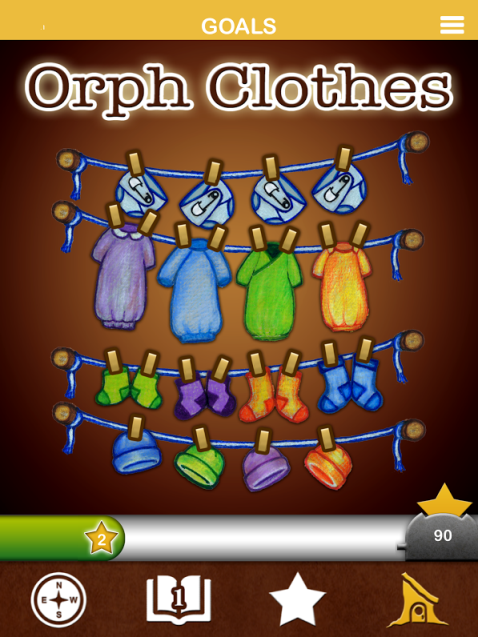 I HIGHLY recommend this app! My children love to get time to play on my phone, and this is the perfect way to redeem that time and use it for learning (just don't tell them...) they think it's a treat! Plus, there's nothing they have to chase around!
My testers can't wait for the next adventure - Thornwood - coming soon.
Find Star Toaster on Social Media:
Facebook:
https://www.facebook.com/startoaster4kids
Twitter:
https://twitter.com/StarToaster
Hashtags
: #hsreviews #readingsupplement #readingapp #readinggame
+
See what other members of the Crew thought here