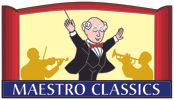 The Nutcracker from
Maestro Classics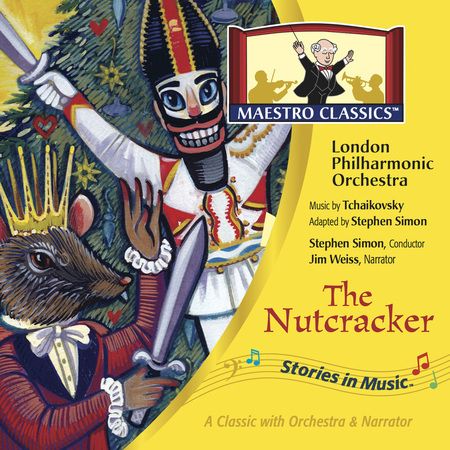 Bentz Test Laboratory could not wait to get the newest edition to the award-winning lineup from
Maestro Classics!
They currently have 12 CD's available for a range of classical music and well-loved children's literature. Each CD is just $16.98, and MP3 downloads are available for just $9.98. We love being able to take them with us in the van!
The Nutcracker ,
recommended for ages 5 and up, couldn't have arrived at a better time! Two of my testers are ballerinas, and they are performing in an upcoming Christmas performance of this very story with the San Antonio Ballet as a soldier and a mouse.
This CD features the music of Tchaikovsky - performed by the London Philharmonic Orchestra and adapted & conducted by Stephen Simon is narrated by Jim Weiss (a personal family favorite!).
The Nutcracker is a delightful story about young Clara, who gets a Nutcracker as a gift from her Uncle on Christmas Eve. During the night, the handsome Nutcracker comes to life as a prince and takes Clara on a magical trip to the land of the Sugar Plum Fairy. He valiantly battles the Mouse King, and sweeps Clara off her feet. When morning comes, Clara awakes from her enchanted dream.
We LOVE this story, but the music is what blows us away, every time!
In addition to the hour long CD, which features the music from every section of the ballet, you get narration from the great Jim Weiss. (We have listened to his voice on audios for so long, we feel like he's a family friend!) I just love how
Maestro Classics
brings these stories and music to life for my young listeners. The narration takes place during the music, so that you know exactly what is happening in the story.
Each CD comes with a 24 page , full color booklet that gives more information about the story.
A description of each track
The History of Ballet
Music for the Overture
An introduction to the Harp
A short biography of Tchaikovsky
And some fun activities like a word scramble and crossword puzzle.
Maestro Classics
also offers
free downloadable curriculum guides
that correspond with all of their CDs. For
The Nutcracker
, the curriculum guide included activities about ballet, history, geography, science, language arts, art, music, and math. This is a really fun way to expand the learning potential!
This is the perfect time for you to introduce your children to The Nutcracker, and make it a new family holiday tradition.
Several
Special Deals
are available right now that I want to tell you about... these are great stocking stuffers:
The complete 12 CD set is currently priced at $150 (the list price is $200), and they're offering free shipping. Enter the code
PIANO
for a limited time to get another $20 off.
Or, you can use the code
FLUTE
to receive 15% off your purchase.
Remember, CDs are $16.98, but if you order three, you will get them for $45.
Other members of the Crew got to listen to :
Peter and the Wolf.
You'll love this one too!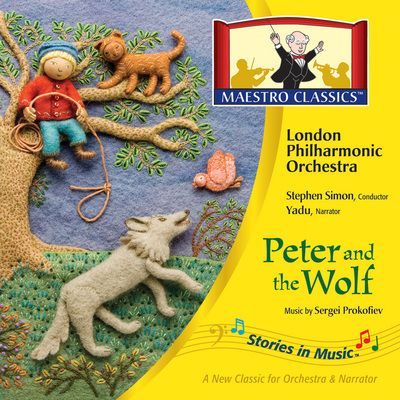 Find
Maestro Classics on
Social Media:

Facebook: https://www.facebook.com/MaestroClassics
Twitter: https://twitter.com/MaestroClassics
Pinterest: https://www.pinterest.com/maestroclassics/
YouTube: https://www.youtube.com/user/maestroclassics
See what other members of the Crew thought here