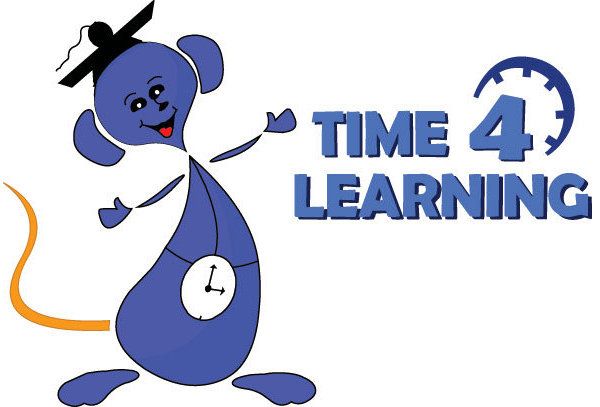 From their website:
"
Time4Learning is student-paced online educational tool covering preschool through high school. It is popular as a homeschool curriculum, an afterschool alternative to tutoring, and for summer skill building. It uses fun, multimedia activities to teach standards- based lessons that closely follow public school curricula. Does your child have different achievement levels in different subjects? No problem! Each subject can be set at any grade level. Alternative explanations are provided, so if a student answers a question incorrectly, the activity explains it in a different way. Tools such as the activity finder help students hone in on specific areas of study and find reinforcement activities."
This page offers an overview of what's available from Time4Learning - preschool to kindergarten curriculum, elementary to middle school curriculum, and high school courses.
It's been a tough summer at Bentz Test Laboratory, a full-detail blog post will be coming soon. But, suffice it to say, one of my testers need some major help catching up in some basic skills.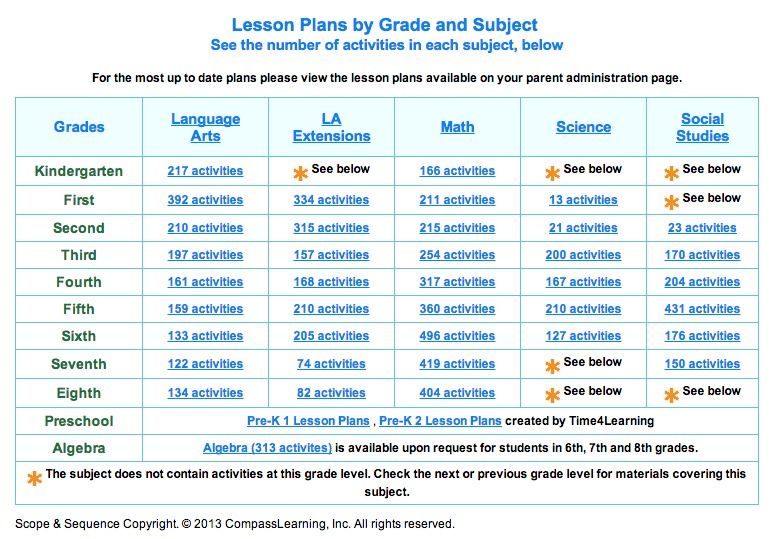 Click to read more reviews from the Schoolhouse Review Crew