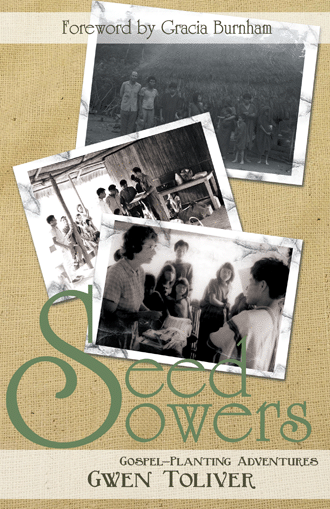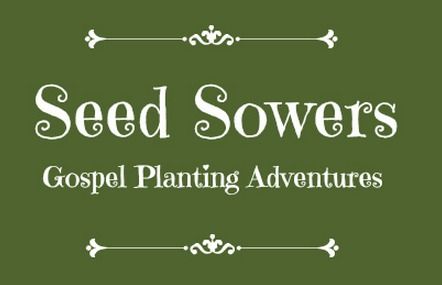 Seed Sowers: Gospel Planting Adventures
From their website:
"From the hot, steamy jungles of Indonesia to the highest mountain passes in the Andes of Peru, Seed Sowers: Gospel Planting Adventures takes you on an unforgettable adventure around the world.
Seed Sowers of people whose lives were anything but boring. Crazed wildcats, angry witch doctors, heart pounding jungle rides down white-water rapids, terrifying headhunters and cannibals, and frightening first contacts with unknown tribes--each story bears testimony to the brave missionaries that God calls to serve.

Each one of them is a seed sower--planting the seeds of God's Word in the lives of people around the world waiting for Scripture in the language of their heart."
Cost: $13.95 - currently
ON SALE $12.50
Are you ready for an adventure? A God-sized calling? Do you want your children to catch God's vision for the world?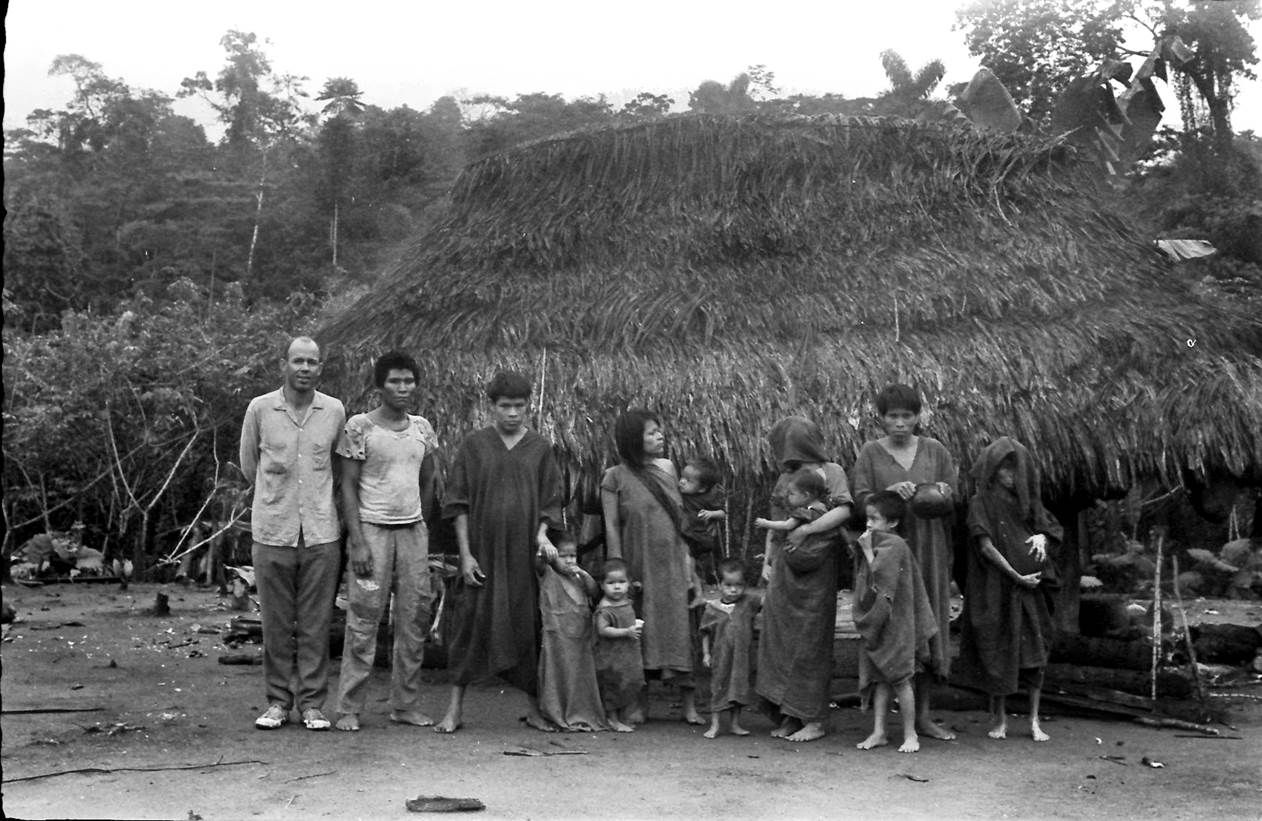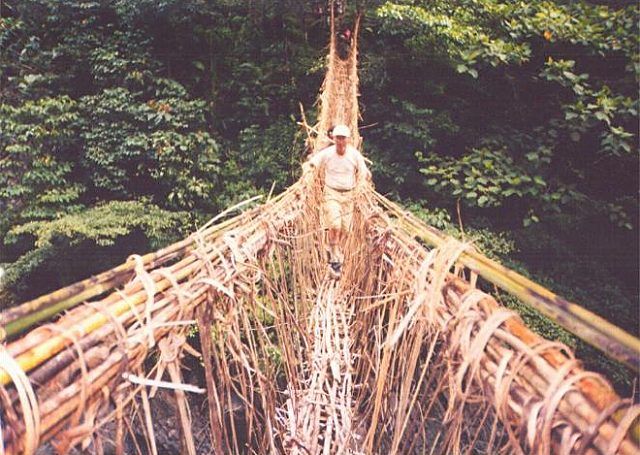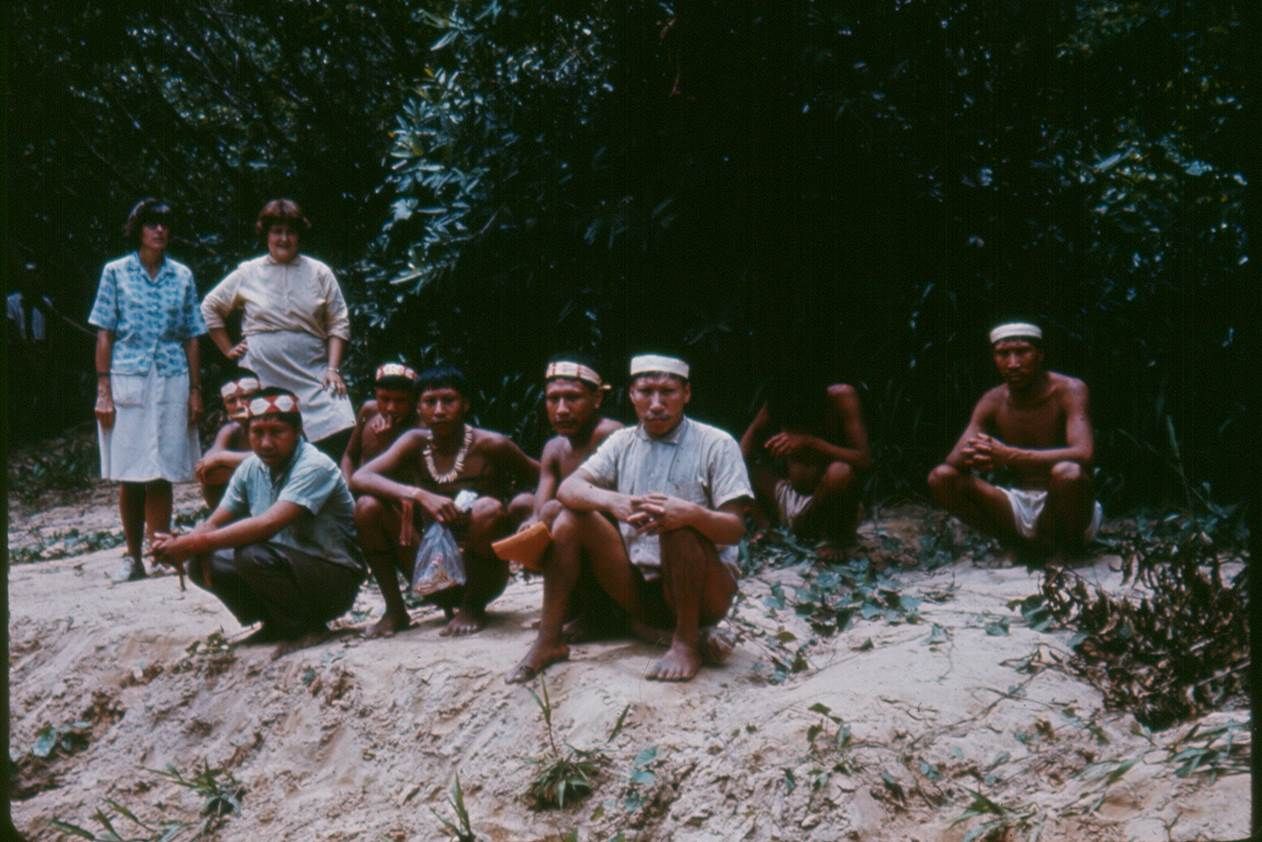 If you answered yes - you will want to add
Seed Sowers: Gospel Planting Adventures
to your family's reading list!
The Bentz Test Laboratory is filled with future missionaries. In fact, my oldest tester and I are about to leave on a 2 week mission trip to India (he had a dream at age 5 that he would go to India as a missionary - and now at 16 is about to take his first steps there) Other testers include: a future missionary & rescuer of orphans in China, a preacher, an author, and even a passionate missionary to the terrorists in Iraq (that kind of calling could only have come from God!)
Did we do something to our water to put this passion into their hearts?... NO - but, God did! In fact, I think that God spoke to them through stories of ordinary, everyday people that stepped out in faith when they heard God calling. Reading missionary stories to your children will inspire them to see the bigger picture, and encourage them to step out when God calls.
Seed Sowers: Gospel Planting Adventures
is the type of book that our family has been reading since our testers were tiny. This 165 page, paper back book tells the stories of 21 modern-day missionaries around the world.
Gwen Toliver, the author, has 8 children and has served with Wycliffe Associates since 2010. I'd really like to meet her...I feel like we would have alot in common!
My testers and I thoroughly enjoyed this book, chapter by chapter each day at lunch (my favorite reading time...their mouths are full ) Each chapter met with "
One more, please...
" from my testers.
We found it hard to put down these captivating stories of ordinary people, doing extraordinary things while translating the Gospel into the "language of their hearts" for people around the globe. The language of your heart is the you heard most when you were a little child, and the language you can best understand what God is speaking to you. I hope the language of my children's heart beats with the sound of God's passion and calling, don't you?
These stories introduced us to new locations on the map, new peoples we had never heard of before and unending adventures. The missionaries displayed courage, tenacity, and perseverance against many odds. These are the character qualities we want our children to emulate. Real life role-models, and not the hollywood "heroes" that are so readily on display in today's media. We rejoiced and we cried as we read through example after example of God's faithfulness to call ALL peoples to him. What a privilege to share in this work that HE is doing!
Do not miss the opportunity to introduce your children to these modern day heroes of the faith. You could be sowing seeds in them to grow into a God-Sized calling for their own lives.
Click to read more reviews from the Schoolhouse Review Crew