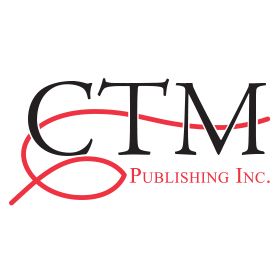 Prayer. Our most powerful weapon. Author Mark S. Mirza has written a powerful, ficion story to teach us the power of prayer in his book The Pray-ers / Book 1 Troubles from

CTM Publishing Atlanta.
The Bentz test laboratory got a chance to take a peek at this 363 page softcover book. The book tells the story of the power of prayer in three distinct, but interconnected storylines. The stories take place in three different time periods. A 1st century Christian - Epaphras, a contemporary of Paul. A 18th century circuit preacher named Alexander Rich. And the current era through a college professor - Dr. Dale. The common thread are the angels and demons we meet that have been "assigned" to these men.
I decided to read this one before letting any of my testers. The creativity and descriptive language of this talented author paint vivid pictures of the unseen spiritual world. I do plan to let my teenage testers read this one. It's very well done.
This book really opens your eyes to spiritual warfare. The war that is being waged all around us. I love how this author uses the power of fiction to tell us about the power of our prayers. The stories are teaching us principles of prayer, but not preaching.
The angels and demons are portrayed realistically, and Bibilically. I really liked that Biblical references are footnoted on pages throughout.
My high school students are currently reading C.S. Lewis' The Screwtape Letters, this reminds me of that book - it would be a great followup for them.
I found the book to be an easy read. But, I would recommend that you preview if you have sensitive children.
Find The Pray-ers / Book 1 Troubleson Social Media:
Facebook:
https://www.facebook.com/ThePrayersNovel/
Twitter:
https://twitter.com/ThePray_ers
@ThePrayersNovel
Hashtags:
#hsreviews #prayersnovel #christianfiction
See what other members of the Crew thought here