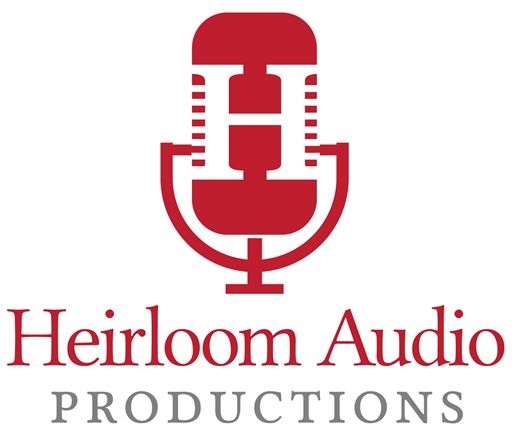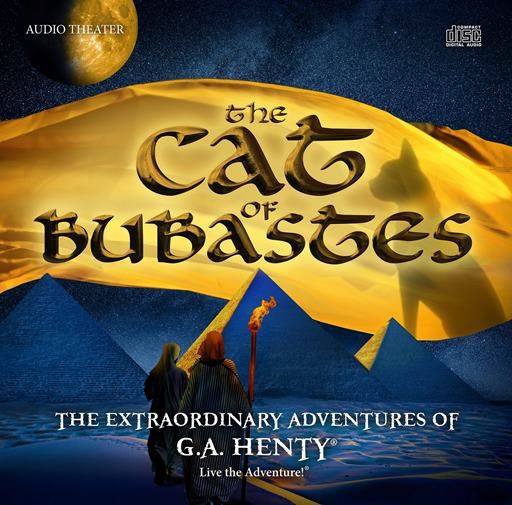 The Cat of Bubastes from Heirloom Audio Productions
We have been waiting eagerly for the newest edition of "The Extraordinary Adventures of G.A. Henty" -
The Cat of Bubastes
from
Heirloom Audio Productions
. It arrived just in time, we are studying ancient Egypt currently in our history class. We all listen to these - ages 7 to 47!
We got the exciting 2 CD set, along with some great bonuses. This audio recording is over 2 hours of edge-of-your-seat listening excitement. This story is one filled with drama, courage and stories that inspire. It's based on the book by the legendary G.A. Henty, which is a family favorite! G.A. Henty fills his stories with role models that our children can look up to and learn from, and tells them from a strong Christian worldview.
Our bonuses included:
Downloadable 47-page Study Guide
MP3 version of the soundtrack
Colorful illustrated 350 page E-Book of the original Henty novel
Printable copy of the inspirational verse found in 1 Chronicles 17:20 "Oh Jehovah, there is none like Thee, neither is there any god besides Thee."
Printable cast poster
Video with a behind-the-scenes documentary
The Live the Adventure Letter E-Newsletter.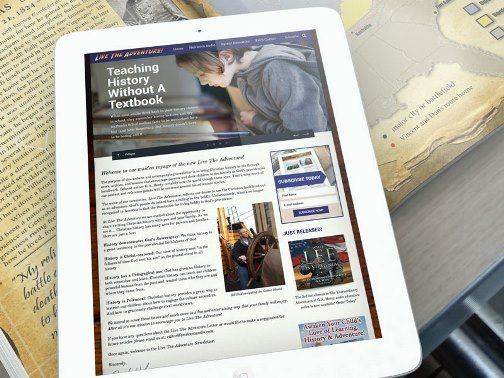 The Audio CDs - are fully dramatized, and VERY professionally done. This story features a star-studded cast - Brian Blessed, Anthony Daniels, Sylvester McCoy, and John Rhys-Davies to name a few. We like to listen to audios in our van time. Heirloom Audios have quickly become our favorite. This story follows a young prince and his companion through battle, into slavery, and back. Along the way, they encounter the one true God, and their lives are never the same.

The Cat of Bubastes is a favorite of mine for the way it carefully explains how the Egyptians may have come to worship many Gods, instead of the one true God. You will want to listen to this one!

The Study Guide is a wonderful resource to go more in depth with the story and use it as a learning tool as well. It is broken down into several sections for each corresponding listening tract:

"Defining Words" - vocabulary
"Listening Well" - questions to use to help them remember what they heard
"Thinking Further" - questions to challenge them to think on what they heard, or even to dig a little deeper and research more.

Historical information, recipes and extra books to explore are included as well. We were fascinated by the information about the Egyptian Gods. The guide includes several suggestions for hands-on activities you can incorporate into your study of ancient Egypt. The Study Guide also includes 3 Bible Studies.

My testers and I enjoyed the Behind the Scenes video. It really gave us a peek into what the actors are doing while producing and what they think about their characters. We listened to our CD's with a whole new perspective after watching it.
Listening to the audio always inspires my children to want to read the book. The Full color, illustrated Ebook is included in the bonuses, and works great with your Ereading device.
Other Heirloom Audios include:
Under Drake's Flag - the story of Sir Francis Drake
In Freedom's Cause - William Wallace and Robert the Bruce in their fight for Scottish independence
With Lee in Virginia - the American Civil War
The Dragon and the Raven - the Viking invasions of England
Beric the Briton - the Roman invasion of Britannica
We love how history comes alive for us as we listen, and you will too! We can't wait for the next release...
Find Heirloom Audio Productions on Social Media:
Facebook:
https://www.facebook.com/HeirloomAudio
Twitter:
https://twitter.com/HeirloomStories
Google+:
https://plus.google.com/b/114534826166314080647/114534826166314080647
Instagram: @HeirloomAudioOfficial
Hashtags:
#hsreviews #HeirloomAudio #TheCatOfBubastes #LiveTheAdventure #BringingHentyBack #AudioAdventures
See what other members of the Crew thought here