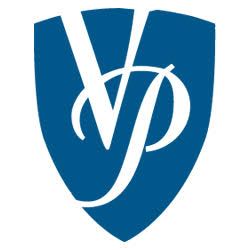 The Bentz Test Laboratory has been loving our
one-year family subscription to
VeritasBible.com
from
Veritas Press!
T
his online, subscription allows all of the children in your family to access the full VeritasBible.com site for one year. This program contains 3 different Veritas Bible Courses:
Genesis through Joshua - 32 events from Creation to Joshua. Students follow Abigail and Asher (brother & sister) along with animated characters Teb & Tizzy (a cat and gnat).
Judges through Kings - 32 events from the early years of the people of Israel to the exile to Babylon. Students follow Levi & his family with his companions - Vasko, the frog and Pallu, the badger.
The Gospels - 32 events from Jesus' birth to crucifixion guided by Benjamin & Jude (a carpenter & apprentice) along with Spyro & Uz (a dove and termite).
Chronicles to Malachi and Job and Acts to Revelation are coming soon!
Each course contains 128 lessons that use video, games and interactions to teach the Bible events. Each course features a variety of music, memory tools, activities, projects, worksheets, tests, and explorations in art, music and geography, Lessons are usually 20-40 minutes long.
With 32 lessons in each course, you can complete 4 lessons per week for a full year. With multiple courses available, it can be used multiple years, with multiple children. This is mom-friendly too - there is virtually no prep needed!
This program is VERY easy to use! A parent simply set's up each student - all logins occur from the same screen (a nice feature for mega mommies...no individual passwords to keep track of) Each student has their own avatar, and the program automatically keeps track of progress and starts where they left off. Each student can choose the course they want to work on. My students were working in Genesis through Joshua and The Gospels.
It's so easy to use, even my youngest could work completely independently. They beg to do this program, and everyone can work at their own pace. Win - Win! Learning the Bible has never been so much fun!
Each lesson contains well-done videos with live characters and animation. The graphics are very professional. Following the videos, there are games and interactive components to reinforce learning the Bible story. They are a variety of activities - timelines, matching, and games. This was my tester's favorite part. Their progress is tracked by "stars" on their flag. They must earn at least one star to pass on to the next section. They can go back and redo any lessons they want to.
As a home school mom, one of my top priorities is to educate my children in the WORD. VeritasBible.com is one of the best programs I have found that makes learning the Bible so much FUN too. All the activities ensure that the students are learning and remembering the facts. My testers have mastered Biblical chronology and memorized amazing amounts already.
This is a new "must have" at Bentz Academy. You will want to get this one -
try it for free
to see for yourself.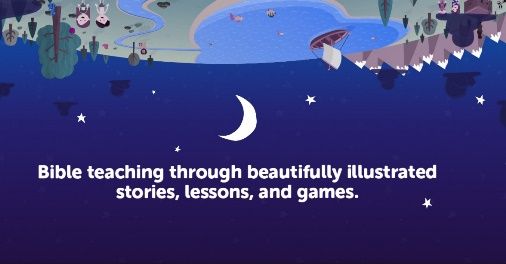 .
Other members of the Crew reviewed the Self-Paced Bible courses. Be sure to see what they had to say.
Facebook:
https://www.facebook.com/veritaspress/
Pinterest:
https://www.pinterest.com/veritaspress/
Instagram:
https://www.instagram.com/veritaspress/
Twitter:
https://twitter.com/veritaspress
@VeritasPress
Hashtags:
#hsreviews #classicaleducation #onlinebible #homeschoolbible