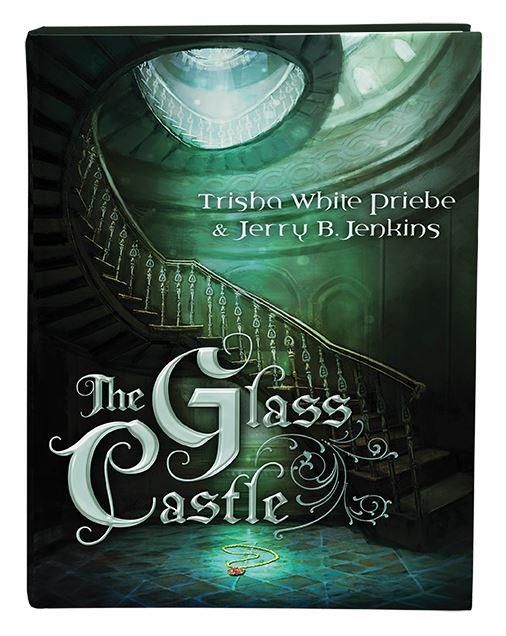 The Glass Castle by Trisha White Priebe and Jerry B. Jenkins from Shiloh Run Press
It's summer break at Bentz Test Laboratory...that means it's time for unlimited summer reading. And, that means, I have to find age-appropriate, well-written books for my testers to feast on. Not an easy task! My 13 year old tester has recently been enjoying -
The Glass Castle by Trisha White Priebe and Jerry B. Jenkins
from
Shiloh Run Press
.
The Glass Castle
is an action-packed, 256 page - 41 chapter, adventure tale for ages 10-14. It's written from a Christian worldview - the characters encourage each other with Scripture, they sing hymns, they pray. However, none of this comes off as "preachy". This story is set in medieval times. An aging King seeks to save his heir from his scheming second wife. He hides him away. The Queen's solution is to dispose of all the thirteen year olds in the kingdom. The heroine of the story is a thirteen year old girl, who is kidnapped by the Queen. She works together with the other captives to discover the way back home.
I don't want to give away anymore... My tester told me - "You have to read it!" Here's a few more of her comments:
"I like that the chapters are short - so, I can read and stop. And, I feel like I've read more"
"I like that the main character is feisty, and not afraid"
"I like the suspense and action, I have a hard time putting it down"
"The ending left me excited for the next book!"
When you're looking for summer reading, be sure to add
The Glass Castle
to your reading list! The second book of the series,
The Ruby Moon
, is due to release in October 2016.
See what other members of the CREW thought here