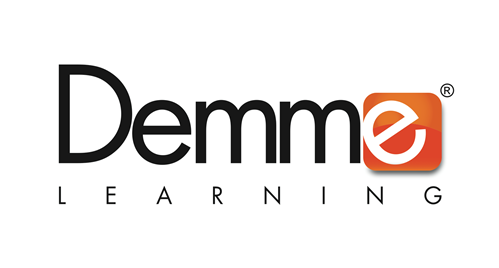 Demme Learning's Math-U-See -
Gamma Digital Pack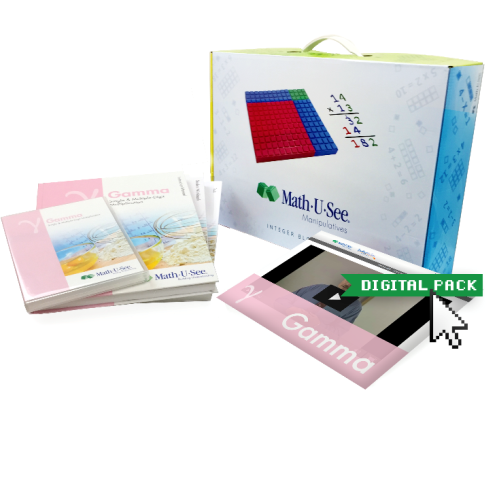 The Bentz Test Laboratory recently got to take a peek at Demme Learning's Math-U-See new Digital Packs - We used
Gamma Digital Pack.
We have been long-time users, and HUGE fans, of Math-U-See. The younger half of my testers have been blessed by this program, my olders all wonder why I didn't discover it sooner!
My tester for the Gamma Digital Pack is eight years old and in 2nd grade. She has been working in this level since the beginning of the year. One wonderful part of the digital pack - you can start anywhere in the level, just select the lesson you are on. So, if you are already using Math-U-See, you don't need to wait until the next level to start using the Digital Pack - you can start now! ;-)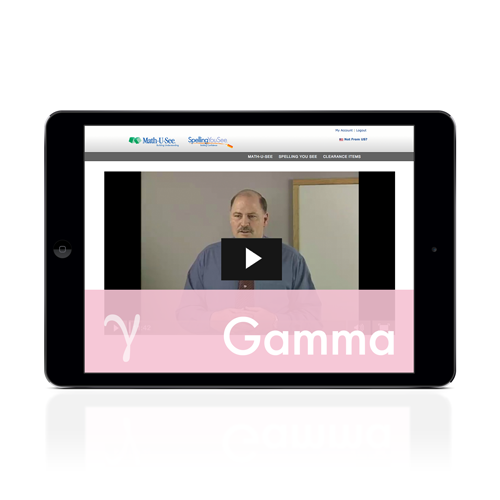 Gamma Digital Pack includes:
12-month access to Gamma streaming instruction videos
Instruction Manual PDF
Lesson solutions
Skip Count Songs
MP3s & Songbook PDFs
Worksheet generator
Online drill
Record Keeping sheets
Digital Manipulatives
One of the things I like most about Math-U-See is their unique manipulative based approach. By using hands-on colored blocks to learn math concepts from place value to advanced algebra, my students have been able to SEE math. This has revolutionized teaching math to them. If you aren't familiar with how Math-U-See works - check them out here.
For this review, we got a chance to use the brand new Digital Pack for Gamma level. Math-U-See follows a mastery based model, instead of grade levels. Basically, I get all the teaching videos, answers & solutions and teacher resources available at my fingertips online at my Demme Learning Account instead of using the DVD's and printed Teacher Manuals PLUS lots of fun online goodies too!
My tester was delighted to get to watch Mr. Demme (her FAVORITE) math teacher on the computer - all the recorded lessons are available online, easily arranged by lesson. She is definitely a product of the digital age, she prefers any subject she can do online over those at her desk!
The Worksheet generator was a great way to add more math fact practice for us. The Worksheet generator so easy to use - all you need to do is choose your level, choose your lesson and and it will create a printable worksheet and answer key Simply choose the operation (add, subtract, multiply, divide) and facts you want to target and let them at it! It's a quick way to work in eeffective, short bursts of practice to their lesson.
Skip Counting Songbook PDF is another fun bonus of the Digital Pack. You can print out the song pages with the words, and a picture that they can color as they listen along to the MP3s. My tester has memorized all her facts to the Skip counting music.
Record Keeping sheets give you a handy place to record their progress all in one place. Simply download the PDF and print for your records.
Check out the Kindertown Educational app finder tool on the Digital pack page too. You can search for educational apps by age, device and price.
Our favorite Digital Pack goodie has to be the Digital manipulatives! It works on Safari and Chrome browers. My student could use the iPad instead of the blocks (and anything on the computer is automatically more fun around here!) Click and move the blocks on the screen (no more lost blocks!!) I think this is a great addition to Math-U-See's lineup. Having the digital manipulatives makes it much easier to take our lesson with us on the go.
The only thing missing from this is your student book, purchase that separately.
Way to go Math-U-See!
Find Demme Learning on Social Media:
Facebook: https://www.facebook.com/mathusee

Instagram: https://instagram.com/mathusee/

Twitter: https://twitter.com/mathusee @mathusee #​mathusee #homeschoolmath​ #hsreview


YouTube: https://www.youtube.com/user/mathusee
See what other members of the Crew thought here