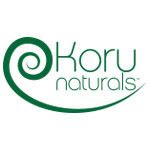 Emu Oil &
Pure Lanolin Lip Balms
from
Koru Naturals
"
Koru
" is the Maori word for a new, unfurled fern frond. It symbolizes new life, growth, strength and peace to that New Zealand aboriginal culture.
This single word reflects not only the origin of many of the company's products, but their purpose as well. Since 2002,
Koru Naturals
has been offering products to protect skin and promote good health. They are all natural, and do absolutely no animal testing.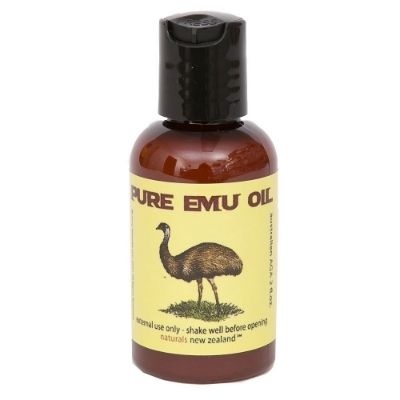 Emu Oil - 2oz. bottle - $9.85 This 100% grade Emu oil, atraditional Australian Aboriginal natural oil, contains no preservatives or additives. The hypoallergenic oil contains vitamins, minerals and Omega 3 and 6 fatty acids. It's a milky-white, thick substance that doesn't have a fragrance. It penetrates skin easily but does not clog pores.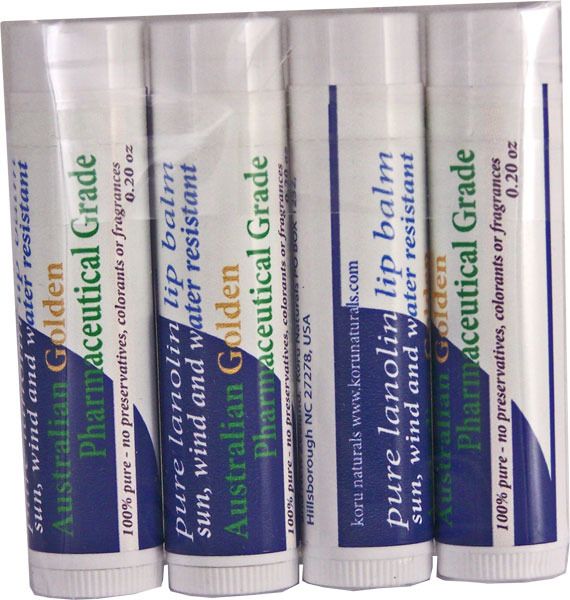 Pure Lanolin Lip Balms - 4 - .2oz tubes - $9.80 The pure pharmaceutical grade anhydrous lanolin comes packaged in the tubes containing no fragrances or other additives. They are the perfect for on the go moms!
This wonderful package of goodies came just in time... dry, winter weather has hit our lips hard! Most of the Bentz Test Academy suffers horribly from dry skin and dry, cracked lips - all.winter.long!
Emu Oil & Pure Lanolin Lip Balms

from

Koru Naturals to the resucue!
My first tester has some of the worst dry scalp on any human being on earth. No, I am not exaggerating - she has had the "flakies" (what we call them) since she was a baby. We've tried lots of different things...but, they all seem either too harsh (those dandruff shampoos can be quite overpowering chemicals) or not very effective and super greasy (baby oil). So, I could not wait to see if the Emu Oil would be our secret weapon.
Just a little of this amazing oil goes along way (if it feels greasy, it's a sign you used too much). It doesn't smell at all, and instantly absorbed into her scalp - without leaving a huge oily patch. WOW! This stuff really works! Her dry scalp is completely better - and I am ecstatic! Finally, a true cure for her poor dry scalp. She is happily wearing her favorite pigtails now, without worrying if the "flakies" are showing.
I also found that Emu Oil is working wonders on my poor dry, cracked cuticles. Miracle stuff... everyone with a dry patch of skin is asking for our Emu Oil. Good-bye winter dry spots :-)
Pure Lanolin Lip Balms were snatched up as soon as I opened the box! They come in 4 packs, so everyone could have their own. Another Bentz tester has lips so dry that they are constantly cracked and bleeding. After seeing how well our Emu Oil was working, we just knew the Lip Balms were our answer.
These are super thick - you don't need much. The balm is wind, sun and water resistant. My testers have been using it before they go to bed. Their lips are so much better! This will be another must have product in our home. It's a bit stickier than lip gloss - but, so much more effective. No petroleum base here - just all natural ingredients with no fragrances, preservatives or colors.
If you suffer from the winter dry season - you will certainly want to give Koru a try!
Find Koru Naturals on Social Media:
Facebook:
https://www.facebook.com/korunaturals
Pinterest: https://www.pinterest.com/korunaturals/