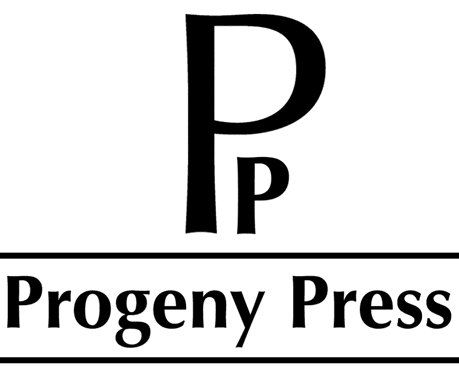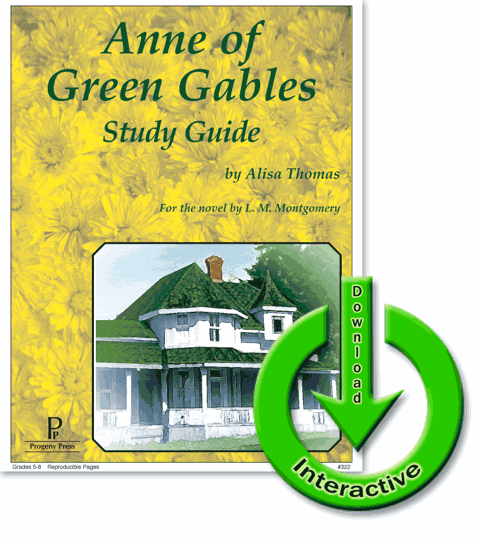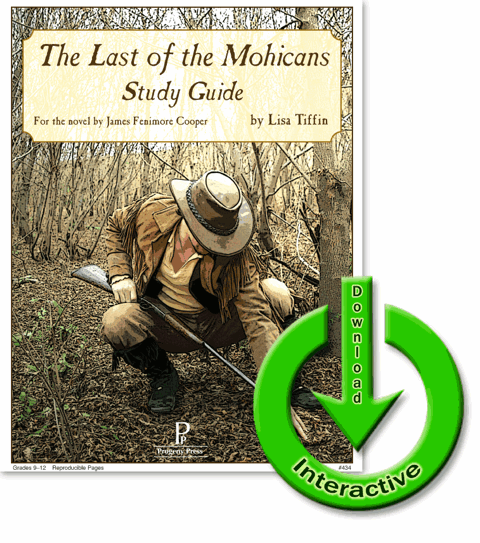 Progeny Press
The Last of the Mohicans (Recommended for Grades 8-12) - $21.99 for E-Guide version
(Click here for a sample section of the guide)
&
Anne of Green Gables (Recommended for Grades 5-8) - $18.99 for E- Guide version
(Click here for a sample section of the guide)
Literature is a wonderful teaching tool. But how do you even begin to navigate the hundreds of books, methods and guides to find one that's right for you? I'm a big fan of Progeny Press, with over 100 titles that cover PreK through High School - you can find a great starting point for your family.
Their guides are available in several different formats: downloadable, CD-rom, and interactive versions that allow your child to type their answers. Check out this short video about Progeny Press to learn more about their mission "To teach our children to think clearly, to understand literature, and to rely on the scripture for truth and values, and enjoy themselves while they do it!"
The Bentz Test Laboratory choose The Last of the Mohicans

(Recommended for Grades 8-12) and

Anne of Green Gables

(Recommended for Grades 5-8) for this review.
I love the flexibility these guides give me to customize our literature choices for my students interests and abilities. With so many titles - both classic and popular literature titles to choose from, you get to design a completely customized program for your family without breaking the bank!
My testers for The Last of the Mohicans

are both high schoolers (yikes...I have TWO of those now!) The guide is designed to take 8 to 10 weeks to complete. Your high schoolers can earn a full credit by completing 4 guides during the year.
Each guide begins with an Overview of the book. A brief synopsis, information about the Author, background information, and Prereading Activities. Progeny Press recommends that your student read the entire book before beginning the guide. I'm not sure I completely agree with this approach, so we read the chapters before completing the section covering them. Each section covers 2-3 chapters of the book. I like them to be analyzing and digesting the book, along with the guide as they read it. Plus, it's hard to get a teenage boy to read the book twice in a row... mine are chomping at the bit to get to the next book!
The sections cover:
vocabulary

comprehension questions

discussion and critical thinking questions

literary terms & analysis

digging deeper - Biblical and worldview questions
My testers throughly enjoyed this American classic by James Fenimore Cooper. The E-Guide is easy to use (the answer key comes with it, so it's easy for mom too - even if she hasn't read the book...yet!) I like everything printed. So I had the 66 page guide printed out and spiral bound. This is a very nice feature for multiple children!
My testers love the variety included in these guides. For example, vocabulary exercises vary from matching exercises, writing the definition along with a sentence, fill in the blank, synonyms, antonyms . It keeps them from getting bored with the same type of exercises.
The literary techniques and terms are very well done. Anthropomorphism, verbal irony, soliloquy and many more are what you will find throughout this well thought out guide.
Our favorite part of these guides are the Biblical focus. Each section will make your child "dig deeper" into their reading to see how it aligns with the Bible. Did the characters act in accordance to God's will, or not? Finally, bringing them to draw conclusions and applications that they can use in real life.
My tester for Anne of Green Gables

was so excited to get to begin reading this book! We are both huge fans already. Once again, I printed the 61 page guide and had it spiral bound for easy of use.
Progeny Press
guides are very easy to use, everything you need (just add the book) is laid out for you. The Answer Keys are included as well.
My tester enjoyed the Optional Activities included throughout this guide. These hands-on activities take the learning off the page and allow your child to express their creativity.
In all guides you will find a Supplemental Resources section in the back if you want to coordinate more learning activities with your literature study.
I am wholly impressed with the quality of these guides. We have used many of them, and find the same high standard apply from study to study.
Find Progeny Press

on Facebook, Twitter, Pinterest, and YouTube
See what other members of the Crew thought here