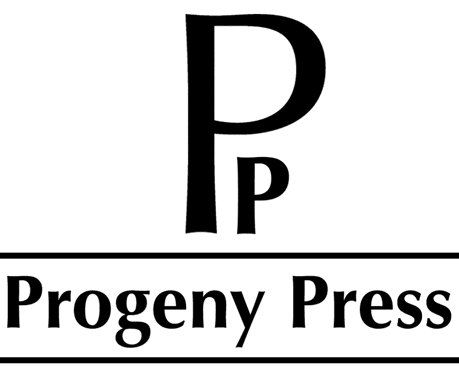 From their website:
"The Mission of Progeny Press - "To teach our children to think clearly, to understand literature, and to rely on the scripture for truth and values, and enjoy themselves while they do it!"
I was so excited to get a chance to tell you about one of my favorite literature curriculums... I could hardly wait!

The Bentz Test Laboratory was given 2
Progeny Press
Guides: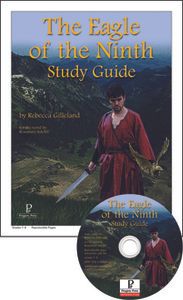 Eagle of the Ninth Study Guide
- Grades 7-9 by Rosemary Sutcliff
Price:

$16.99
$18.99 Printed Booklet
$16.99 CD
$16.99 Instant Download
"
In the early second-century A.D., Marcus, along with his best friend and former slave, Esca, begins a quest deep into the northern wilds of Britain and Scotland. Determined to recover the lost eagle standard of his father's Ninth Roman Legion and redeem his family's honor, Marcus also seeks to discover his father's fate and that of the men who mysteriously disappeared under his command. Along the journey, Marcus will discover the true meaning of freedom, friendship, and honor. "
Beowulf Study Guide
- Grade 10-12 by
Price:

$18.99
$21.99 Printed Booklet
$18.99 CD
$18.99 Instant Download
"Beowulf is the first great English, Anglo-Saxon, literary epic, chronicling a hero's exploits as northern European clans teeter between Christianity and the old religions. A monster, Grendel, has descended on Heorot, mead hall of King Hrothgar, bringing death and chaos for 12 years. Beowulf, hero of the Geats, travels to the land of the Danes to free them from Grendel's grasp. With boldness and God's help, Beowulf defeats Grendel and Grendel's mother when she comes seeking vengeance. Finally, at the end of a long reign as king of the Geats, Beowulf faces a dragon to save his people and burn his name into the pages of history."


I could not have chosen more perfect pieces of literature for my middle and high school sons. One of my favorite aspects of
Progeny Press
is the number of choices you have. That's right, you don't have to read from a pre-selected list anymore...you are free to CHOOSE! They have excellent sections in every grade level.
Each guide begins with an introduction to the book as well as some pre-reading and background information on the author.
Progeny Press
recommends that each study will take approx. 8-12 weeks to complete (complete 4 in one year, and you have a High school literature credit).
Vocabulary exercises, reading comprehension questions and suggested activities are incorporated throughout. Your student will be learning all the valuable tools of literature - i.e. hyperbole, foreshadowing, imagery and more. The Guides are written to the student - so, your independent learners can take them and dig right in. The "
Dig Deeper
" section will inspire your readers to find out more, complete a project, or write about it. "
Optional Activities
" are included as well that add to the understanding and enjoyment of the work of literature they are studing.
My favorite feature - scriptural analysis is also used throughout the guides. My boys were reading and learning to discern with a Christian worldview!
Both testers read the book first. Then, they began to work through the guide doing a page or two per day. I was immediately impressed with their mastery of the vocabulary presented.
The end of each guide offered "
Essays and Projects
" as well as "
Additional Resources
" to complement the study. Each tester chose one to show the rest of us what they had learned. I learned something new from them! "
Chekhov's Gun
" - a literary technique (sort of like foreshadowing...) was a new concept for me. Now, they are looking for it in their other reading. My other tester can't wait to get the book "
Grendel
" that tells the story from the perspective of the monster of
Beowulf
.
These guides are a great way to delve into classic literature with your children. Best of all,
Progeny Press
has made it easy for you.
Click to read more reviews from the Schoolhouse Review Crew