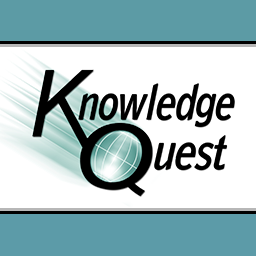 Read a
sample chapter
to see for yourself!
The Bentz Test Laboratory loves history. Loves reading. Loves adventure. So, it goes without saying... we LOVED this book
Sacagawea
!
My tester for this book is my 10 year old daughter. We choose to easily download the book onto our Nook. (learning on the go!) She had a hard time putting it down... A favorite feature is the thousands of interactive links throughout this book. Each time she came to the highlighted text, she could simply click and follow the link to additional information. This isn't just a "book" to be read, but an adventure to be explored!
Sacagawea is your guide in this story, telling her story within the story. My daughter's imagination was captured and she was transported into Sacagawea's world. Best of all, it has ignited a passion for learning more about this amazing woman and this time period.
Bulls Eye Knowledge Quest
! Just what I want learning to do!!
Don't miss the other title in the
Brave Explorers
series - I know we'll be adding them to our library as well. This series is written for readers 10 years and older, but would make an excellent family read aloud as well.
We have been long time fans of
Knowledge Quest
(watch this
introduction video
- you'll be impressed too). Be sure to check out the
TimelineBuilder iPad APP
that other members of the TOS Crew got to look at (just another reason to buy that iPad I've been wanting...)