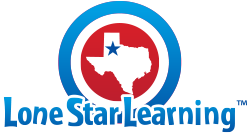 From their website:
"Get the Picture Vocabulary Cards -
Greek and Latin Roots
help students remember the common roots because the cards look like their meaning! These full color 5.5″ x 8.5″ cards can be posted on your word wall to help your students build their vocabulary quickly and easily. Set 1 includes 60 full color cards, 30 Latin roots and 30 Greek roots, printed on heavy weight card stock with pride in the USA." By
Lone Star Learning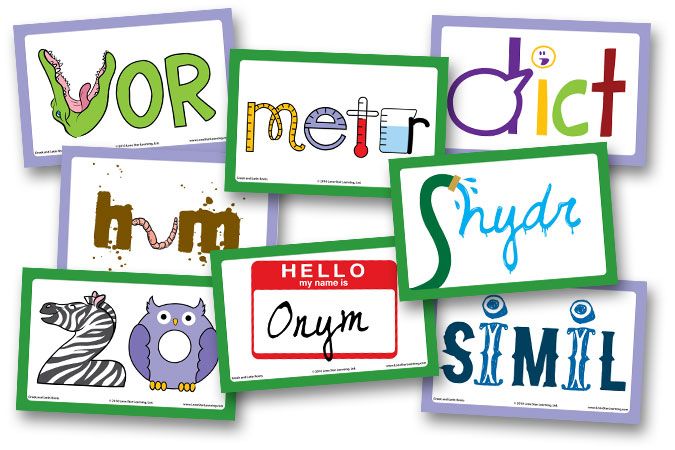 The Bentz Test Laboratory LOVED these cards! We played with them non-stop - high school down to pre-school they were a hit across the board!
This set of cards features 60 cards - 30 Latin roots, and 30 Greek roots (see a list
here
). They are printed on high quality, sturdy cardstock, they can stand up to some serious use.
We had so much fun just going through them and trying to figure out the word meanings. The visual cues make them so memorable! We thought it would be fun to share our personal favorites:
Can you guess the meanings? My first born, and the one that just advanced to the state level of the National Geography Bee!
If you knew my testers... you'd guess these right away too! My maniac, and my semstress!
A zebra-lover and the biggest Star Wars fan - ever!
What's not to love... and of course, the littlest of the bunch!
Our personal favorite!
Trust me, this was an unforgettable vocabulary lesson at the Bentz Test Laboratory! Just the kind of hands-on learning that sticks with them...for keeps.
I know I will be ordering more
Get the Picture Vocabulary cards
. These card made learning vocabulary effortless and fun! I'm usually a little, shall we say... tight with our money - But, these cards are worth the . We put a new card up each day and tried to make a list of words that come from that particular root. The one with the most wins a treat. It's become the most asked for part of the day!

Click to read more reviews from the Schoolhouse Review Crew