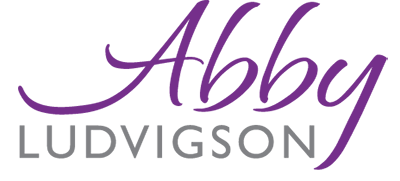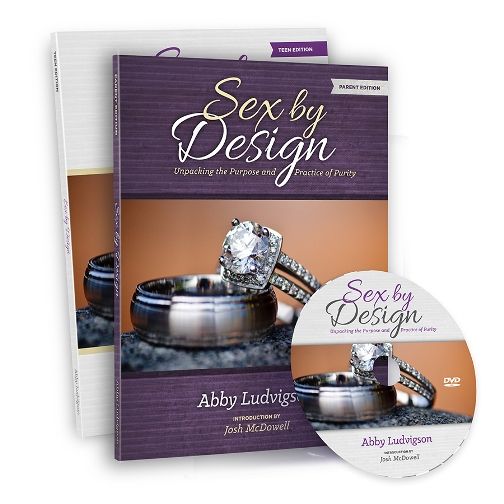 Sex by Design from Abby Ludvigson
Purity is important, and having the discussions about it are a privilege of parenting teens. We have found a great way to introduce the topic, and have the deep discussions, it's called
Sex by Design
from
Abby Ludvigson
.
Bentz Test Laboratory is growing up... we now have 4 teens at home, one young adult at college and just 3 youngers. Where has time gone? With all these ages, we need ways to discuss some very important topics.
Sex by Design
is a program designed to help you. It contains three components: a film series, parent & teen guidebooks, and online resources. This program can be used how you want - their recommendation is to take the time you need to work through it together. It can even be repeated at different ages.
We choose to do it as a group study together. My testers are ages 18, 16, 14, and 13, both boys and girls.
Here are the topics covered:
1) Plan Ahead: Living Pure In A Sex-Saturated Culture
2) Counting The Cost: Every Decision Has A Price Tag
3) Dating: Doing Relationships God's Way
4) Sex: God's Purpose And Plan
5) Modesty: God Cares What I Wear
6) Pornography: Its Deception And Steps To Get Out Or Stay Out
7) Secondary Virginity: Running Back To God
The author, Abby Ludvigson, is a fellow MN girl with an education degree and a passion for encouraging young adults to consider what God says about purity and sex. Her story is very inspiring - she faithfully waited for God to fulfill her dreams of marriage. I love that we can point to real-life, modern day examples for our children.
The program features
video segments
for parents to watch (preview it alone first) with their children. Each segment is around 15-25 minutes long. These are supposed to be the "springboard" to start the discussions that you will have together. This isn't an independent study for your teens - you need to be involved. The videos are very professionally done - with segments featuring teens sharing and Abby teaching.
The guidebooks
have questions to work through together. We decided to work through this slowly - we have teenage schedules to consider!
The first unit is exactly right where we are -
Plan Ahead: Living Pure in a Sex-Saturated Culture.
With some of my testers on the younger side, and some already well into high school, this message of deciding for yourself what your boundaries are and strategies to use is very applicable. It focuses on spending time with God, learning to listen to the Holy Spirit and limiting exposure to dangerous media.
The curriculum is designed with options so you can customize to your child's learning style. There are note-taking pages in the guidebooks to use, or not. The "Follow up" section includes discussion questions will get you talking about the topics. "Personalize it" sections are for your teen to make this their own. Practical steps, strategies and commitments (like purity rings) are recommended. Finally, "Apply it" offers suggestions and activities to put what they are learning into practice like journals and additional articles to read.
The Guidebooks also include a
Bible Study
designed to fit each of the 7 topics discussed. The goal is to get your teens into the Bible learning and listening to God themselves.
There are also more
resources online
to accompany the study, if you want them. Abby has compiled resources from leading experts and put them all in one place for you. You can find books, articles, and even downloads.
This study is beautifully done. The Guidebooks are engaging, the videos are high quality and the online resources are a treasure chest. I highly recommend it!
Find
Abby Ludvigson
on
Facebook
Hashtags: #hsreviews, #purity, #growingup, #rightchoices