Individual Membership
from
Super Teacher Worksheets
I LOVE this site - and you will too! I have been having so much fun discovering the treasures with my
Individual Membership
from
Super Teacher Worksheets.
This online, subscription program offers over 10,000 pages of downloadable worksheets for every subject for grades PreK-5! Here's a few...
Math
Reading & Writing
Phonics & Early Literacy
Handwriting
Grammar
Spellings Lists & Worksheets (Gr. 1-5)
Science
Social Studies
Holiday
Puzzles & Brain Teasers
Teacher Helpers
Pre-K and Kindergarten
Make Your Own Worksheets
I love finding the perfect addition to our study, and this is the perfect site. I have had the opportunity to review this in the past, and LOVED it so much I renewed. At a very affordable $19.95 per year, you can't afford NOT to have this one! Warning, it's time to load up on printer ink because you will want them all!
The website is well organized and easy-to-use. Simply log in, and browse the subject and topics to find that perfect "something" for the lesson. It's all right there, with so many to choose from. No more hours of searching the internet! These are all well done worksheets and they include answer keys as well!
One of my favorite sections is the "
Make Your Own" Worksheet generator
. You can take your own spelling words, math facts, vocabulary or review questions and create custom review sheets, puzzles, games, flashcards and more. It's super easy to use - you can even save your creation. Of course, the answer key is included too.
I am teaching writing and we are focusing on improving our vocabulary. My students were so excited to find their vocab words in our very own crossword and word search. Next week - we get to play Vocab Bingo on my custom creations. This is exactly what I was looking for. A handy "
File Cabinet
" keeps all your creations for you online in an easy-to-find spot. You can also save the pre-designed worksheets here as well.
Let me show you a few more of my favorites... The English/Language Arts section is packed with more than just the same old worksheets. I found fun ways to introduce idioms, and themed reading comprehension sets. My dino-loving son was surprised to see I found one just for him! They offer a complete list of worksheets to connect with popular children's literature as well.
The Teacher's Helpers section is another personal favorite. They offer many printables you can use in dozens of ways. I love the Music Practice Chart and the Orchestra Viruoso worksheets for rewards for my diligent practicers... This section also offers calendars, crafts, hats, teacher planners and many more.
This helpful computer parts chart helped my young testers learn the names and functions of the computer.
Not only worksheets are available, there are many options to create games or manipulatives you can learn with as well. These sight word wheels were just the ticket for my new reader. And, it's more fun than just reading them off a list.
I may have gotten a little overexcited when I explored the
Geography
section! Printable outline maps, labeled and numbered!! Or blank, if you want to test their knowledge. An entire geography study of the world is waiting for you.
I found the cutest
book mark
s to give my testers... they are reading
The Boxcar Children
right now. This site offers many fun options you can find to coordinate with whatever you are currently studying.
My testers LOVED this one! Remember making
"cootie-catchers
" as a kid? Here's fun way to practice "Fact or Opinion". The instructions are included, and directions for How to Play. You can make these for a variety of subjects.
Flashcards
are available as well...and for much more than just the basics. You can find science, math, spanish and many more.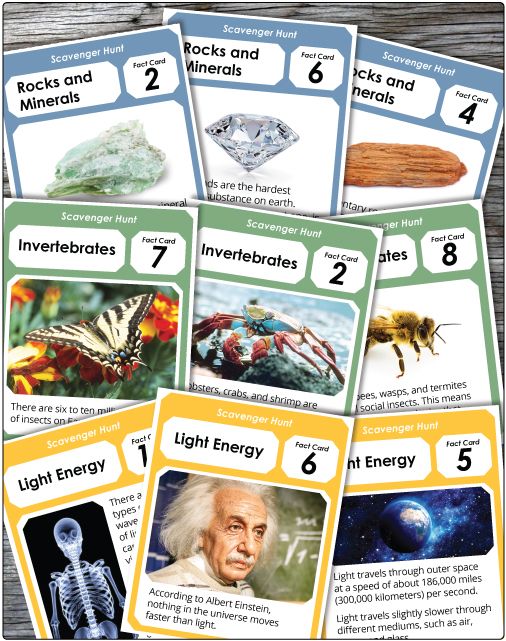 This is one site I wouldn't want to homeschool without! Make sure to check it out!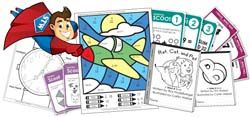 Find Super Teacher Worksheets on Social Media:
Hashtags:
#hsreviews, #worksheets, #printables