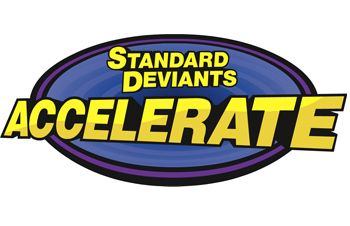 Homeschool Courses from
Standard Deviants Accelerate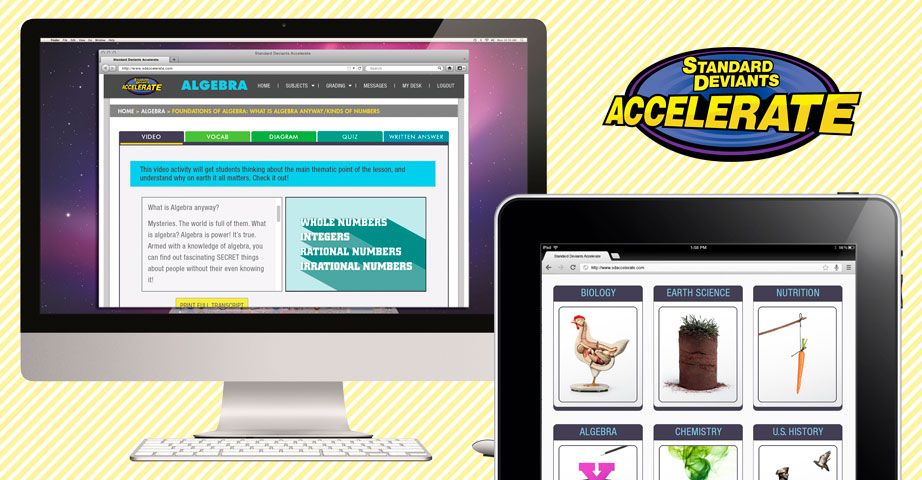 Arithmetic (grades 3+)
Fundamental Math (grades 4+)
Earth Science (grades 6+)
Nutrition (grades 6+)
Biology (grades 7+)
Algebra (grades 7+)
Chemistry (grades 9+)
English Comp (grades 9+)
U. S. History (grades 9+)
AP Biology (grades 11+)
AP Chemistry (grades 11+)
AP U. S. Gov. & Politics (grades 11+)
AP Eng. Composition (grades 11+)
These are 13 unique, online, supplemental courses in math, science, history, composition and even AP test prep. designed to capture their interest and keep them excited to learn in this online subscription program
Homeschool Courses
from
Standard Deviants Accelerate, SDA
.
The testers from the Bentz Test Laboratory were several middle and high school age student. SDA does offer courses in Arithmetic and Math for your younger crew too.
It's relatively easy to set up an online learning classroom. Once you have done this, your child needs their own email to complete this step, you can easily add the courses they are interested in.

For our review, my testers visited a variety of the Homeschool Courses - mainly focusing on US History and Biology, since they are studying them this year. I don't think SDA can be used as full curriculum, it's not comprehensive enough, in my opinion. However, it makes a nice supplement, or can be used to review.
Since it's online and self-paced, my testers could pick and choose what topics they wanted or needed to spend more time on. A general course outline makes it easy to see what topics are available.
Each course offers 30-40 minutes of short instruction videos, as well as: review activities, vocab, diagrams, quizzes, and writing assignments Here's a peek from US History.
For a high school level course (grades 9+), We found it rather lightweight in the rigor area. Another disappointment was that all the writing was the same 2 critieria with a different question, in every course we previewed.
My testers found the videos a bit goofy at times, and not that entertaining. I have to agree, although, sometimes I did find them funny...maybe it's my age showing :-)

I thought many of the Homeschool Courses were well thought out, and great tools for reviewing. One MAJOR note of caution - SDA is not produced or taught from a Christian worldview - your students will hear evolution and big bang theory... but, you can also choose to skip those parts easily (Here's a couple of shots from Biology...I can't really recommend this course in the SDA line up...make sure you review it before turning your students loose on it!)
Interesting question for a high school biology course I thought, Match the butterflies to a city they are ill-suited to survive. I prefer science that is more critical thinking focused....fortune tellers not included.

You can choose to print off hard copies, or work online - or both. My testers really enjoyed the flexibility of this program. I was impressed by the depth and variety of information that is easily accessed all from one location.
The grading for most of the student's work is done online. ALL of the prep work is done for you - you don't have to spend hours looking for that something extra, Standard Deviants Accelerate makes it easy on you as the teacher.
This could be a useful and effective tool, especially for your visual or auditory learners. It's engaging and easy to use.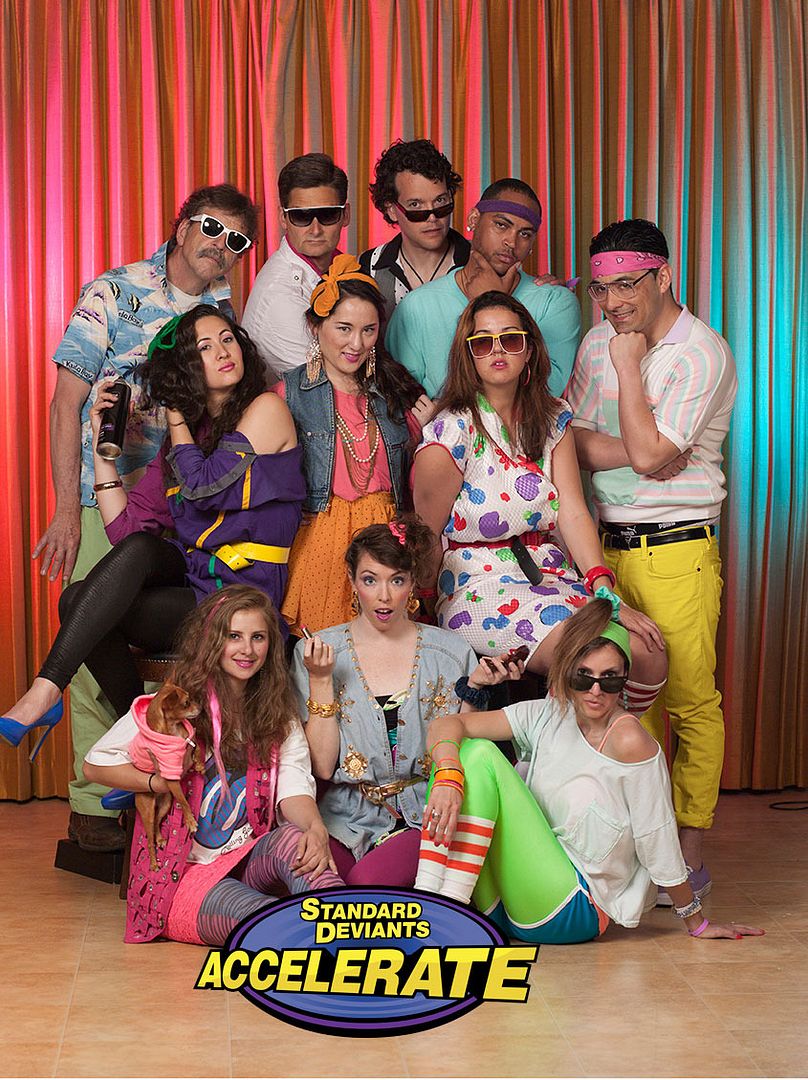 Facebook:
https://www.facebook.com/SDAccelerate
Twitter:
https://twitter.com/SDAccelerate
Google+:
https://plus.google.com/+Sdaccelerate/posts
Pinterest:
https://www.pinterest.com/SDAccelerate/