Super Teacher Worksheets -
Individual Membership
Are you ready?? I can't wait to share this treasure trove of printable gems with you! I was fortunate to get the chance to explore Super Teacher Worksheets - Individual Membership. This website if PACKED with printable worksheets in every imaginable category, here are a few:
As a mom of many, with different grades, ages and abilities... I often find myself wishing I had just a "little extra something" to add to a particular lesson. I have spent HOURS searching the internet, or my good (but time-wasting) friend Pinterest to find that "little extra".
What if I told you there is an amazing site that has EVERYTHING in one place? Not only that, but - it's user friendly!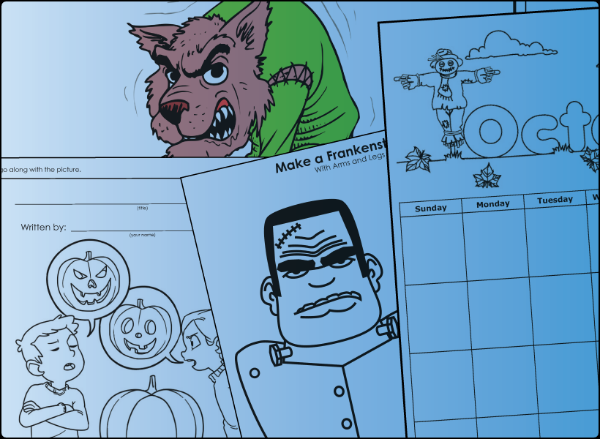 Super Teacher Worksheets has literally - thousands of printable worksheets all in one place. Organized by topic with handy descriptions, and the ability to pull up a preview, this is a must have resource for homeschooling parents. With my first log-on, I knew I had found the perfect place for my "little extras". I can't even begin to tell you the variety of options available! So, I'll introduce you to a few of my favorites.
Games & Puzzles:
I love using games to review concepts. Oh, but you thought I said "worksheets" - well this site may call itself Super Teacher Worksheets but - there are much more than just the average old fill-in-the-blank worksheets to discover.
This is our "To the Moon" gameboard and questions. All this came in an easy to download and print PDF file.
Manipulatives:
Yep, not just worksheets. Another favorite, telling time with this printable model clock. One thing I loved about it was the extra tabs with "Quarter hour", "Half Past", "O' Clock" and "Quarter to" that could be attached to it.
Charts:
"Today's Weather" - perfect for my early elementary students to color and hang up. Or, if you have a laminator - you could easily never leave your home making charts until your heart's content! I do have a love affair with a laminator...this site offers me plenty of reasons to go get the BIG box of laminating sheets!
Literature:
Tons of Chapter Books of Children's literature listed with all types of activities. Book reports, graphic organizers and even hands-on project activities.
Answer Keys:
Every worksheet comes with an answer key too!
Design your Own:
This is probably my favorite section! You can design your own worksheets with the online tool. Super easy to do... Here's my Paddle-to-the-Sea word find for our vocabulary words.
There are worksheets for every imaginable topic, from phonics to foreign languages! Teacher Helps, Certificates, Calendars and Crafts too. Best of all, you don't need to spend hours searching the internet - they have a search bar you can use to help locate what you want easily on the site.
I have been very impressed with the quality of the printables as well. Many are available in either color, or black and white. You will want to go get that new printer you've had your eye on ;-)
Ready for the BEST part... This membership is just $19.95 a year!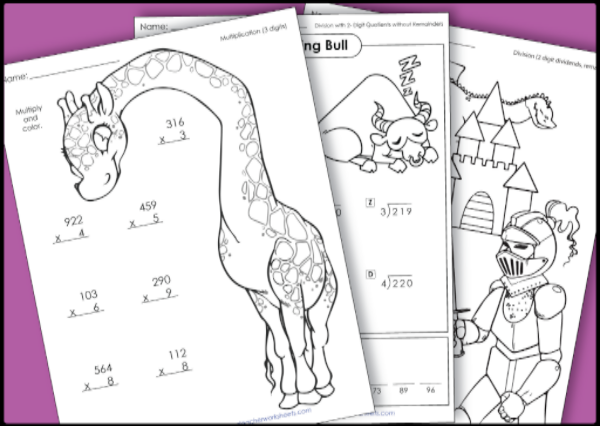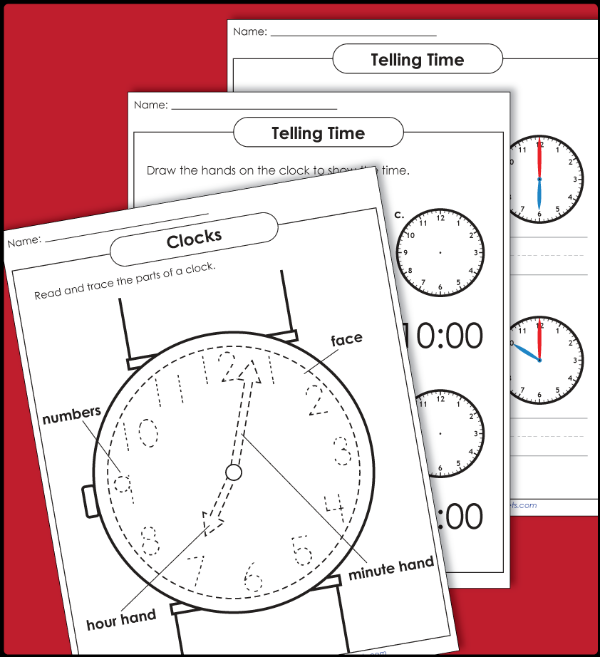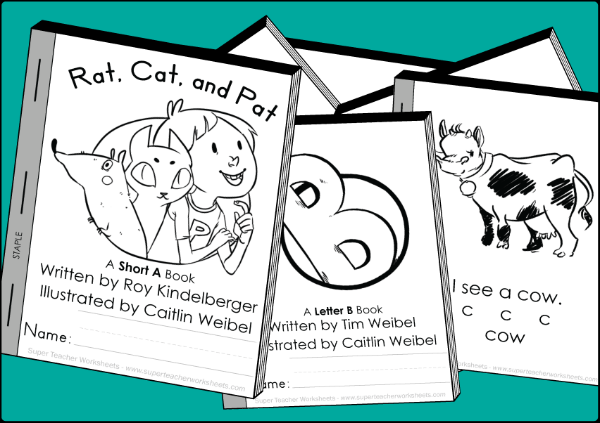 Find Super Teacher Worksheets Social Media:
Facebook:
https://www.facebook.com/superteacherworksheets
Twitter:
https://twitter.com/superteacherwks
Instagram:
https://instagram.com/superteacherworksheets/
Pinterest:
https://www.pinterest.com/superteacherwks/
See what other members of the Crew thought here