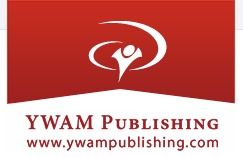 Christian Heroes: Then & Now

from YWAM Publishing -
C.S. Lewis: Master Storyteller &
Unit Study Curriculum Guide
.
The

Christian Heroes: Then & Now

from YWAM Publishing is HANDS DOWN - my ALL TIME FAVORITE homeschooling resource! Warning...do not let your children read these books if you want them to lead a "normal" life. These best-selling biographies will open up a world of excitement, challenges, and will inspire your children to lead lives filled with extraordinary adventures for God and his Glory. I could hardly contain my excitement that I got to actually write a review for C.S. Lewis: Master Storyteller & Unit Study Curriculum Guide!
At our first homeschool conference...way, way back, someone gave us a free copy of Gladys Aylward: Life of Adventure. We took it home and we were hooked! The very next year, I went straight to YWAM Publishing and purchased their entire set of both Christian Heroes: Then & Now and Heroes of History. My dear husband is still recovering from the shock that I bought "one of everything on the table."
But now, both of us agree - these books have had LIFE CHANGING effect on our family! Our children have grown up reading (and listening to) stories of real life men and women that have been used by God to do amazing things! It has profoundly impacted them. All 8 of my children have expressed the desire to be missionaries. My oldest has even been on 2 mission trips to India during high school to confirm this dream. These books are great for ages 10+ to read independently - However, our entire family has enjoyed them as family read alouds!
It gets even better... these series are not only inspiring, they are awesome homeschool curriculum too. Featuring over 40 titles in the Christian Heroes series and 25 titles in the Heroes of History series. The Unit Study Curriculum Guides are filled with everything you need to incorporate character & Bible lessons, geography, history, vocabulary, comprehension questions, writing, art and hands on projects into a full unit study based on the books.
The Unit Study can be used at home, or in a group setting. Printable maps and charts, suggested field trips, further explorations and a culminating event are included. We would have loved a field trip to Great Britian, but settled for a British tea time instead. The Books & Resources section offers plenty of suggestions to continue learning, and be sure to check out the Bonus Materials page for lots of other great goodies to go along with your study. It's a p
erfect resource for a Coop!
When I asked my testers which one they wanted from the list... it was hard for them to pick one they had not read yet. They decided to read C.S. Lewis: Master Storyteller for this review. They are huge fans of all things Narnia, and will be reading more from this author during our literature class this year.
CS Lewis is a fascinating person, an atheist turned apologetics author. He is a hero you will want to introduce your students to. His life spanned two world wars. He wrote more than thirty books and his stories still inspire us today! What we love most is learning how he overcame so many obstacles to his faith, and used what he learned to inspire others.
My testers loved discovering how Lewis and Tolkien (two favorites) were friends, and part of an author's club..."The Inklings". My older son had started his own author's club awhile back, naming it the "Inklings Redux" after Lewis' example. I think he would be honored...
These are the types of stories of heroes and history makers that will inspire your children to grow up to be world changers. DO NOT MISS THEM, buy the whole set!
Check out all the formats available:
Audiobook CD edition,

Click Here


Audiobook MP3 download,

Click Here


YWAM direct e-book download, Click Here
Find
YWAM Publishing
on
Social Media:
Facebook:
https://www.facebook.com/YWAM-Publishing-482973445102/timeline/
Twitter:
https://twitter.com/YWAMpublishing
Pinerest:
http://www.pinterest.com/YWAMpublishing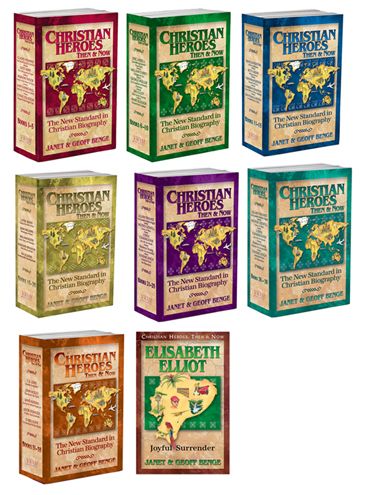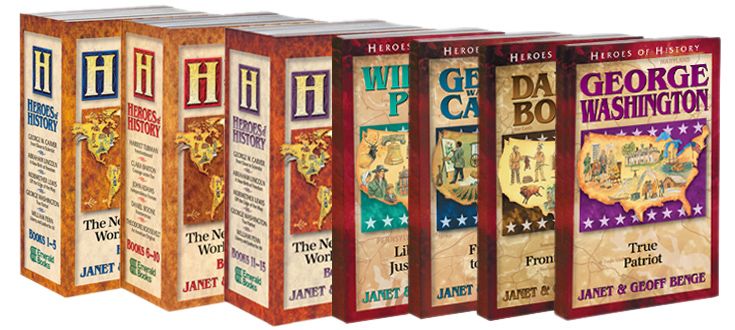 Christian Heroes: Then & Now
and
Heroes of History
&
See what other members of the Crew thought here