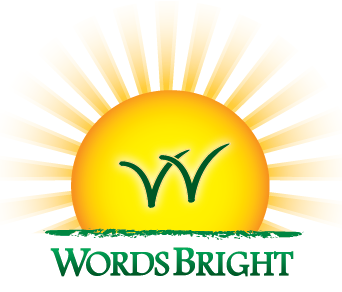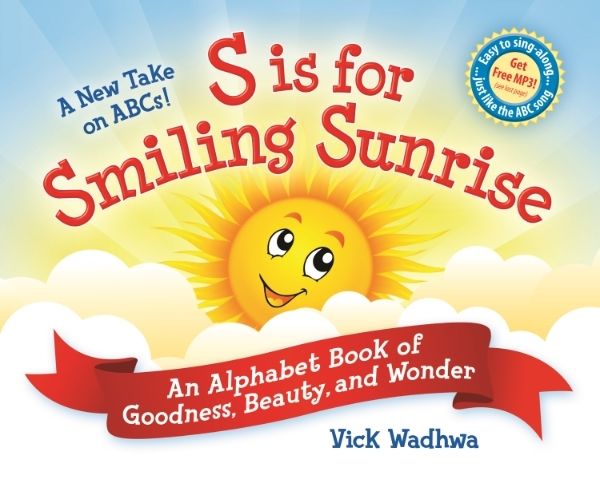 Written for children from Pre-K though 3rd grade, this 30 page hardback book is filled with colorful pictures and rhymes teach the alphabet and help with vocabulary development. A song can also be downloaded as an MP3 to accompany the book. Free
Teacher's Guide
for ages Kindergarten above and another
Parent's Guide
for children PreK and younger, both in downloadable PDF form to help in the discussion of the book are available too. Want to take a
'look inside'
?
Public Service Announcement: The Bentz Test Laboratory does not have a preschool student any longer! sniff, sniff, sniff.... But, we still have a K and 1st grade tester that were delighted to take a peek at
S is for Smiling Sunrise
from
WordsBright
.
Each page is dedicated to a letter of the alphabet. The quality of this book is nice, heavy pages, hard cover - designed to be read by little ones with less than careful hands. The uppercase and lowercase letters are big and proud at the top of each page. The pictures are colorful, and there is a rhyme to go with each one.
The song on the MP3 will "sing" the rhymes so that you and your child can sing along. Ummm... some people love this, my testers really preferred to read it to themselves. This book would be a bigger hit with the PreK crowd. You can decide for yourself.
The Teacher and Parent's Guides give short suggestions for discussions you can use pre- or post-reading, vocabulary words to introduce and activities to complete.
My youngest tester reports, "
I like this book. However, you can't really hug your heart mom, that's just silly, it's INSIDE you!"
More sniffles, when did she get so grown up and logical? I want the mystery back ;-)
One of my older testers remarked that this may be a great addition to her babysitting kit, and asked if she could nab this book. Great idea!
Overall, we thought this was a cute, well-done book for young kids. I really enjoyed
reading about the author
- Vick Wadhwa. He created this book for his young daughter - to teach her the ABC's and to recognize the beauty of nature, art and virtue. Now, he is using it to help others as well. This quote impressed me: "
We are sensitive to the fact that there are immense challenges to be overcome at all levels of human society, and we believe in caring and sharing. Therefore, an important part of our mission is to contribute at least 10% of our net earnings towards education and/or health projects for disadvantaged children, through selected charitable organizations with outstanding track records
."
It's refreshing to see people using their God-given talents to encourage and inspire us!
See what other members of the Crew thought here