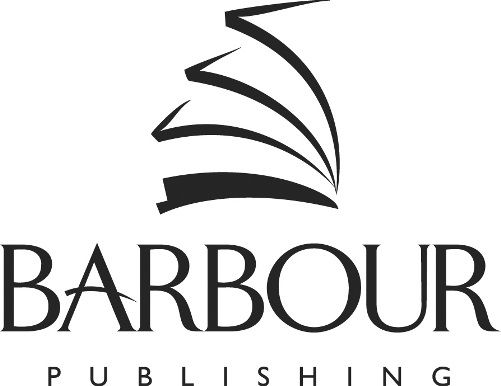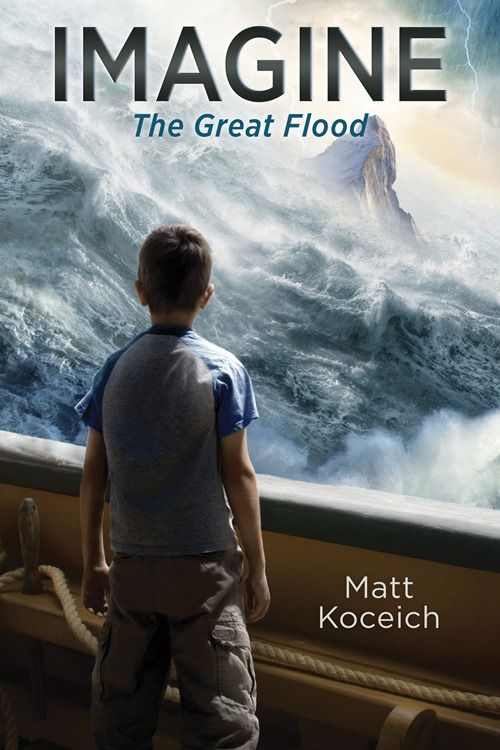 Imagine. . .The Great Flood by Matt Koceich from Barbour Publishing
It can be difficult to find an exciting book for ages 8-12, especially boys! The Bentz Test Laboratory has been enjoying Imagine. . .The Great Flood by Matt Koceich from Barbour Publishing.
This 110 page softcover is the first in a series by Matt Koceich, who wants to bring Bible to life for young people with exciting action stories. The next book -

Imagine... The Ten Plagues comes out in 2018.
This story follows a young, 10 year-old boy named Corey as he gets a close up experience with the days leading up to the flood. It's a time travel story, Corey is a modern day child thrust back into Mespotamia around 2400 BC after taking a fall while chasing the family dog. Corey is about to move from Texas to Florida, a very stressful event for him.
He meets Noah and his sons, the violent Nephilim, and even an evil sorcerer. This is a page-turning adventure that makes you really imagine what it must have been like during the Bible times! I love reading fiction that makes the Bible come alive for my children. In fact, I picked up the book to give a quick look over, and ended up reading the entire thing! It truly grabs your attention right away.
Through out his adventure, Corey is able to see how God is working in his real life adventure of moving. This was particularly meaningful to my tester, as we have made several BIG family moves in the past 10 years.
This is an exciting read - and full of great truths, without being preachy. The important lesson of knowing that God is with them no matter the circumstances is woven into the story and makes it memorable.
My tester really enjoyed the adventure, and is eagerly looking forward to the next book! My daughter has fallen in love with another series, be sure to ch

eck out the

Barbour Publishing -

Diary of a Real Payne series too!
Hashtags: #hsreviews, #biblestories, #bibleadventure


See what other members of the Crew thought here