If You Were Me and Lived in...Mexico
If You Were Me and Lived in...South Korea
If You Were Me and Lived in...France
If You Were Me and Lived in...Norway
From their website:
"A

n exciting new children's series - If You Were Me and Lived in... that focuses on learning and appreciating the many cultures that make up our small planet. Perfect for children from Pre-K to age 8, this series is a groundbreaking new experience in elementary education. Interesting facts and colorful illustrations help children realize that although the world is large, people all over the globe are basically the same."
Check out this short intro video:
COST: Available on Amazon for $8.99 each (Norway - $10.79)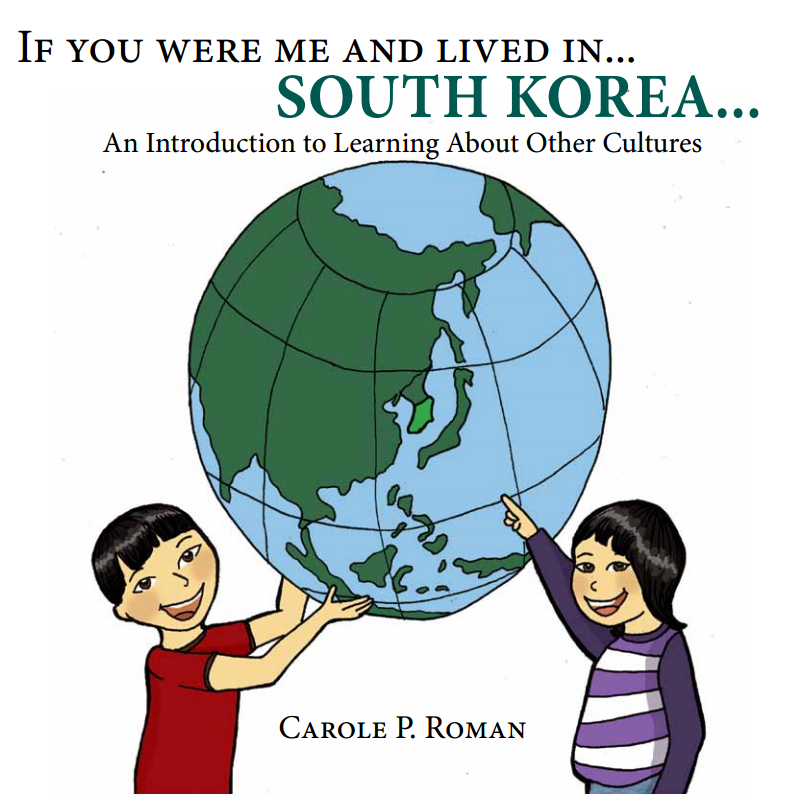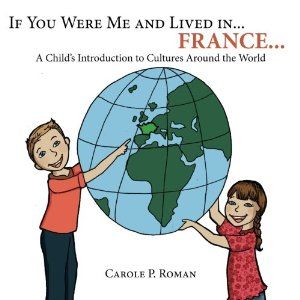 Geography study is a foundation of Bentz Test Laboratory! However, with many ages to teach - it can be difficult to find the right resources for the younger testers. I want something more than just a picture - with details, but, not too many. A book long enough to have some "meat" to it - but, short enough for their attention span.
I have found the perfect addition to our country studies...especially for my younger crowd! Carole P. Roman with Away We Go Media has written 4 wonderful books exploring Mexico, South Korea, France and Norway. (If You Were Me and Lived in...Mexico, If You Were Me and Lived in...South Korea, If You Were Me and Lived in...France, If You Were Me and Lived in...Norway)
Each of these gems introduces your child to a country, it's language, landmarks, food, and more. My testers immediately caught onto the similiar format to each book and were eagerly looking for what their name would be, or what they would call their parents by the 2nd book!
The illustrations are bright and colorful. My tester loved that futbol on the TV looked like an actual picture...I think these are very well done books. You could take each book and use it as a springboard for a unit study on that specific country - dig deeper into each landmark, make some of the food, try some new words out.
Our package included some fun "extras" - a passport book, inflatable globe and fun pencils. Perfect!! Just what my little testers needed to get the geography fun rolling, Thank you Carol Roman!
The books are each 20-30 pages long, a 8 1/2 x 81/2 paperback. The author plans to have 6 books in the series, and we can't wait to add the others.
Click to read more reviews from the Schoolhouse Review Crew