Pro Plan from
HelpTeaching.com
Pro Plan from
HelpTeaching.com

is an homeschooling parent's dream online resource! This easy to use site offers customizable tests, printable worksheets, on-line lessons, games and more for students in grades K-12.
With 8 students in grade 1st - 12th, I was delighted to get a chance to explore the Pro Plan for myself! HelpTeaching.com does offer a "member" level - you can give a try for free. I'm pretty sure that you will want to upgrade the very affordable $24.95 per year for all the amazing benefits that are included in Pro Plan, including unlimited on-line tests!
I find it more of a challenge to find appropriate add-ons, tests and supplemental learning activities for my middle and high school students. The internet seems to offer many resources for elementary students, but not as many reliable options for my upper level students. Pro Plan to my rescue!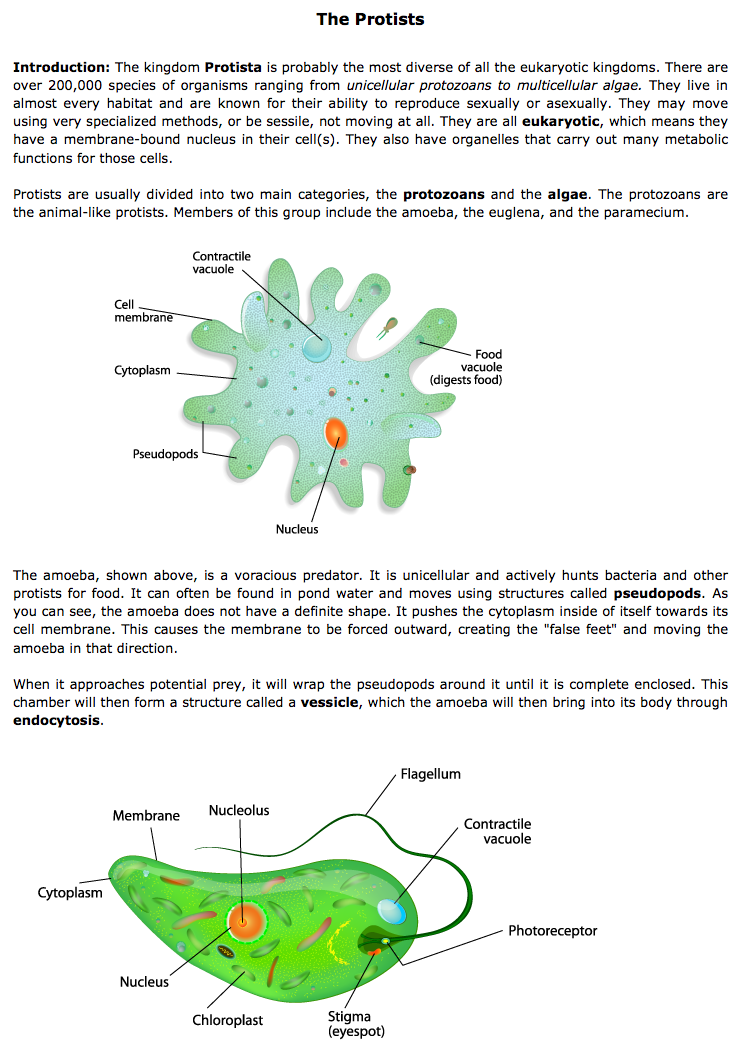 The site is very easy to use, and everything is arranged by subject and grade level. I found On-line Lessons in many science topics (biology and chemistry this year...yikes!) , mathematics, and English Language Arts for my older students to do "self-directed online learning". Many included video instruction components that are from well known sites such as Khan Academy, Bozeman, and Educator.com - with links for additional research as well as worksheets & tests. In addition to the basics - I found wonderful resources to use with art, music, life skills, history, geography and more!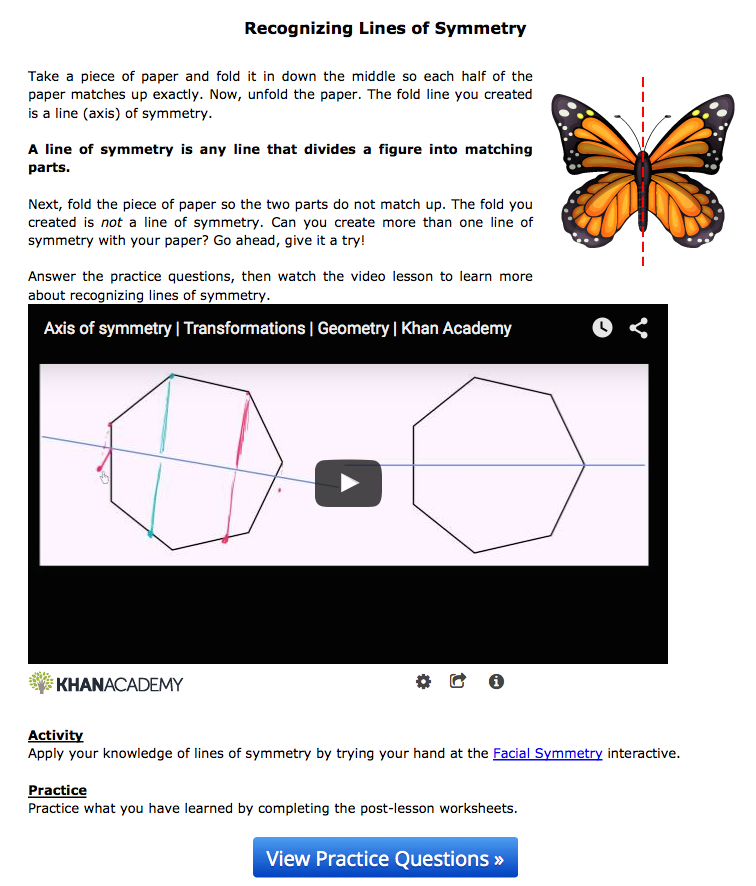 A fun option for me was to "assign" the lesson to one of my students - they are invited via email to complete the lesson. This site allows you to created a PDF which you can save and print lessons/tests as well. My homeschooled students thought it was "cool" to get emails from mom with their lesson. :-)
The Printable Worksheets are organized conveniently by topic and grade. In the English-Language Arts section - I discovered a treasure of literature-based tests for many of the books we are reading this year! Bonanza - no having to read the book before them and create a test. Pro Plan had it all done for me. And, my students can even take the test online! Study Skills, graphic organizers, art, music and even PE! You can truly find a test or worksheet for any topic you choose.
The
Test Creator
section is worth your investment alone! You can custom create tests for you students on any topic. You can choose T/F, multiple choice, fill-in-the-blank and open ended formats. Pro Plan allows you to create tests with up to 100 questions (the free version only allows 10 question tests) They can be printed, scheduled or taken online. They even offer helpful tips for making good tests in this section!
If you don't feel ready to create your own - you can browse by subject many that have been created, and simply customize them. What a TIME SAVER for the busy homeschool mom!
The Game Maker section allows you to make customized bingo cards and word searches. I created some bingo games for my daughter's middle school science class with vocabulary - it was a huge hit at Co-op day!
This is one of those resources that you will go to over and over again. You need to check this one out!
Find HelpTeaching.com on Social Media:
Facebook: https://www.facebook.com/helpteaching
Google+: https://plus.google.com/b/100894483454551317755/+Helpteaching/posts
Pinterest:
https://www.pinterest.com/helpteaching/
Twitter:
https://twitter.com/helpteaching
@helpteaching #HSReviews #printableworksheets #onlinelessons #readinglessons
See what other members of the Crew thought here